KEEP YOUR HOME & OFFICE PEST FREE
Enjoy 15% discount for any new pest control contract
Pests like cockroaches and rodents love places with a lot of foods, and they are capable of causing serious health issues and food safety concerns if not dealt with properly. Restaurants are expected to be clean and free from pests at all times. Failure to control pests may bring about numerous troubling conditions for your restaurant. 
ORIGIN TIP
Pests can enter your restaurant through various means including packaging. Repack your goods from supplier issued cartons or palettes once you receive them.
WHY PEST CONTROL SERVICE IS IMPORTANT FOR YOUR RESTAURANT?
Here are a portion of the highest reasons why pest control is significant for your restaurants:
Happy Guests
Even within the absence of a health hazard, diners may come to the conclusion that a restaurant is unsanitary from a pest sighting of any kind. So, while a few pests are innocuous to people, they can still hurt a restaurant. Ensure your business stays absolutely free from pests to keep a stellar reputation.
Healthy Employees & Customers
Pests can contaminate food and encourage the transmission of pest-borne diseases inside your restaurant like houseflies are pretty small and harmless, but they can carry diseases like cholera, typhoid, and many more. ORIGIN pest control will reduce your restaurant's pest risk and could help improve your health inspection.
Damaged Equipment
Many pests can damage property. A pest infestation, such as that of termites, can easily damage a structure. Regular pest control inspection and treatment will definitely help protect your property.
PEST MANAGEMENT CHECKLIST FOR FOOD ESTABLISHMENTS
Clean up food and liquid spills as soon as possible

Repair leaks immediately to prevent moisture spills

Keep the area below the cooking range and sink clean

Ensure floor drain covers are securely in place

Ensure all doors entryways and windows are appropriately shut toward the day's end to eliminate rat entry points

Keep food in secured containers

Inspect food supply packages for signs of rat bites
Our treatment methods are highly customised and flexible – we handle pest management for a wide range of food and beverage outlets – cafés, fine dining restaurants, kiosks and even fast food chains.
We also provide industry compliance with NEA's regulations:
PEST CONTROL CONTRACT
NEA requires all food retail establishments to engage a year-long contract with a pest control operator and we will provide advice on the application requirements.
VECTOR CONTROL
We will handle vector control for pests such as cockroaches, rats and flies, which can potentially spread serious food borne illnesses such as salmonella and dysentery. We also factor in mosquito control for standalone locations.
MALL INSPECTION
If your restaurant is located within a mall, it's highly like to have a large false ceiling – which rats and cockroaches favour for travelling. We can include this area during our scheduled inspections.
AUDIT
ORIGIN's expert JEDI troubleshoots and evaluates your pest control programme to ensure compliance with NEA standards through onsite inspections, followed up with an investigative report.
Experienced and Licensed Technicians – All our Service Technicians are licensed professionals certified by National Environmental Agency (NEA).
ISO Certification – ORIGIN Exterminators is the first Pest Management company in the world to be awarded ISO 14001 EMS certification in 2000.
Expert Knowledge – Our pest specialists are periodically provided with continuous training programs, to ensure that their nuisance information is phenomenal.
Service Quality Assurance – We are focused on delivering optimal quality service and dedicated customer care to our partners.
CUSTOMER REVIEWS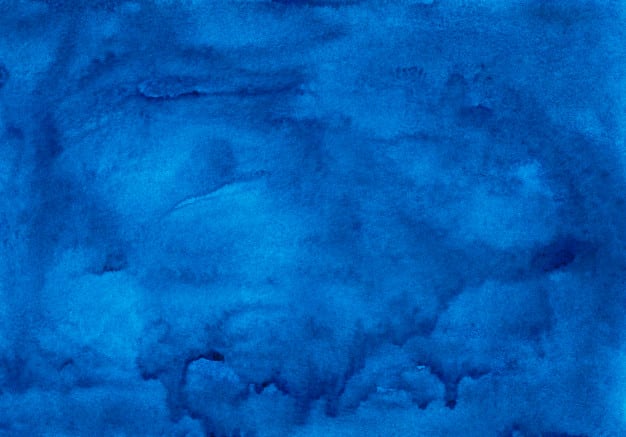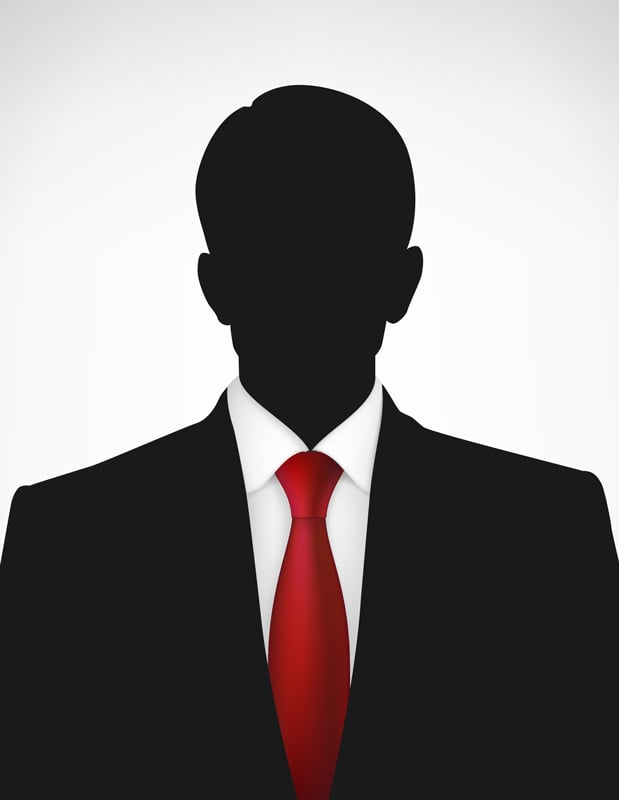 Edwin Low
Customer
The staff are all well trained. The company has been very responsive whenever there are pest infestations and they are thorough in their inspections. ORIGIN Exterminators is very reliable and trustworthy.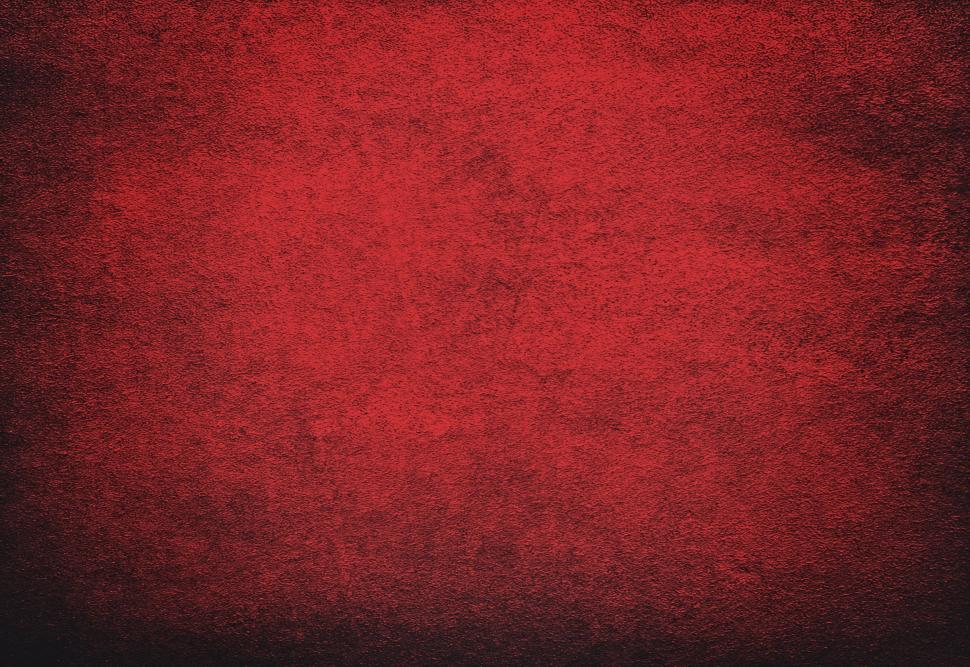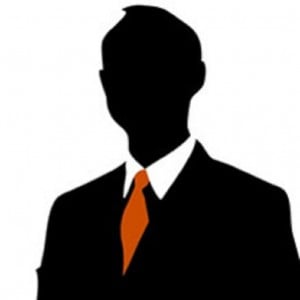 Paul McKenzie
Customer
ORIGIN's team is professional and responsive. We have used them for over four years in our landed property and have been very pleased with their services.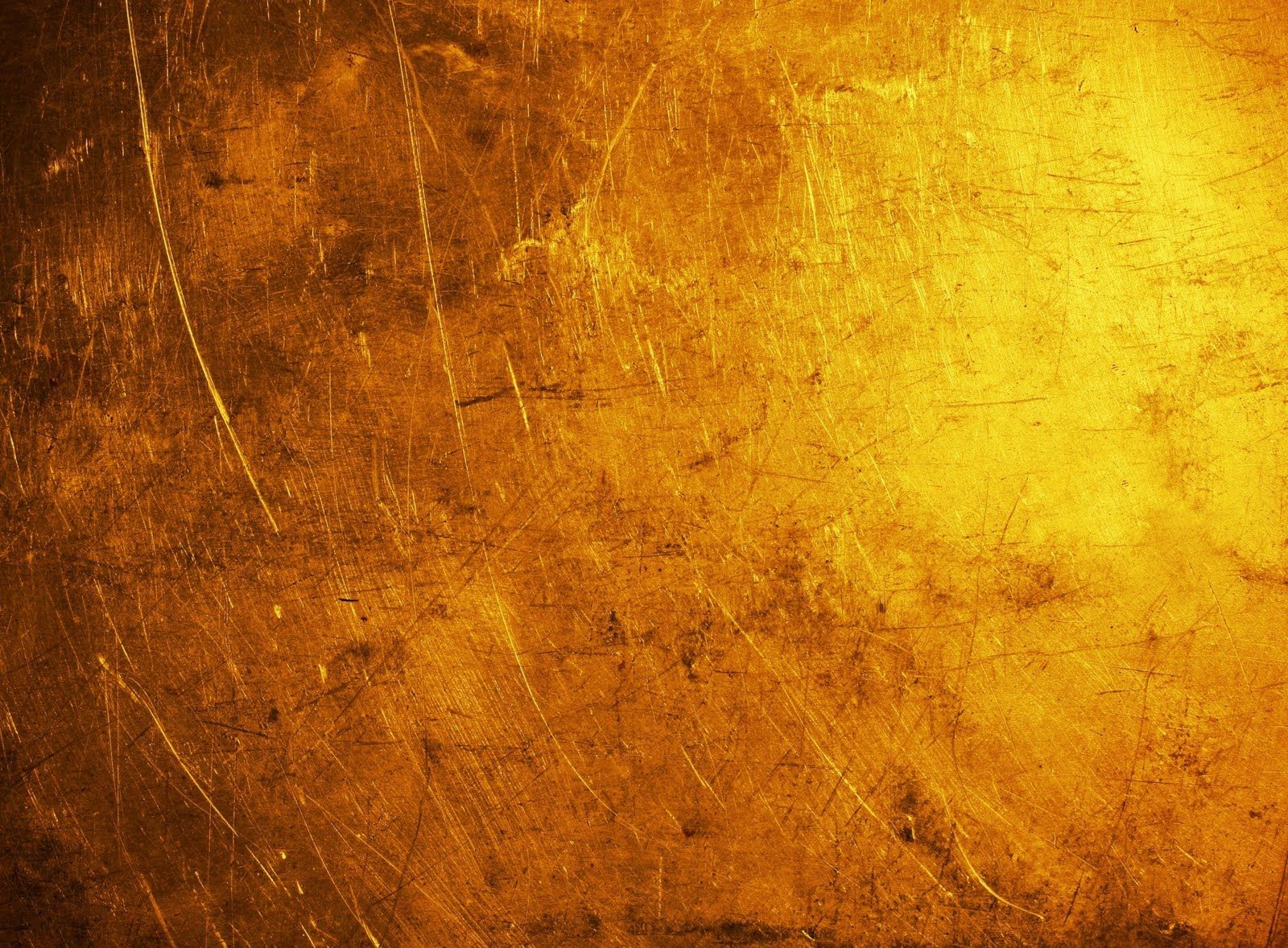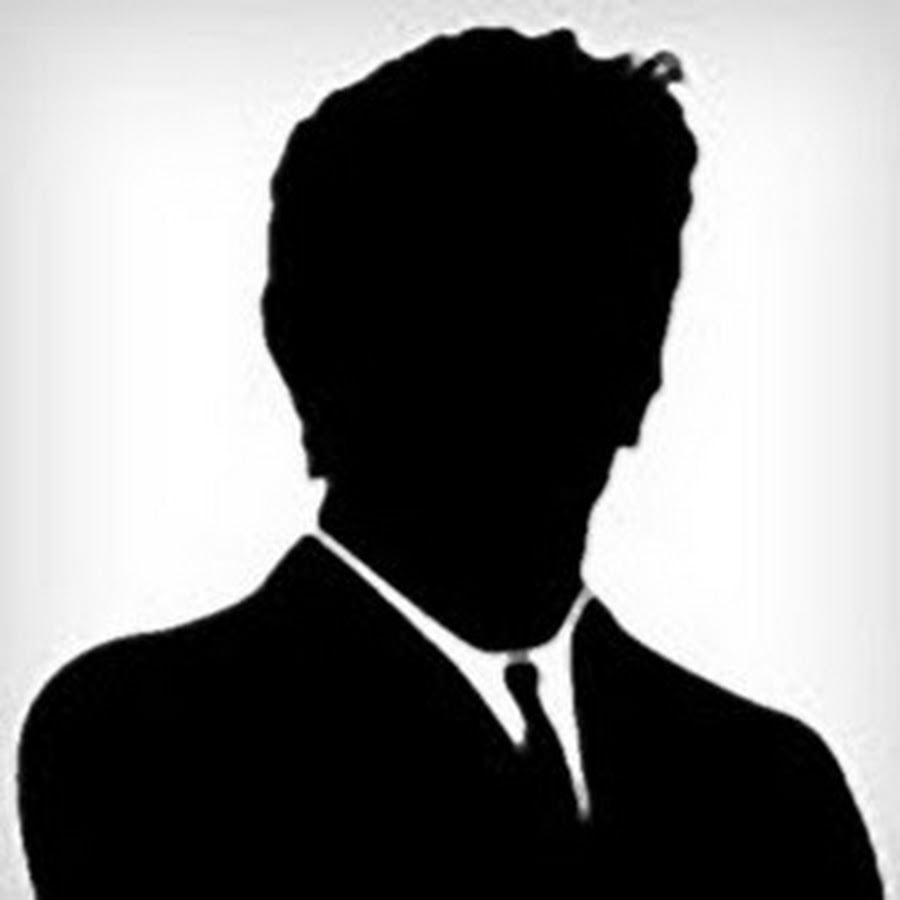 Marc Dhalluin
Customer
Always a good service. Well priced. Easy to deal with. In fact, they take the hassle out of your hands, making it their problem.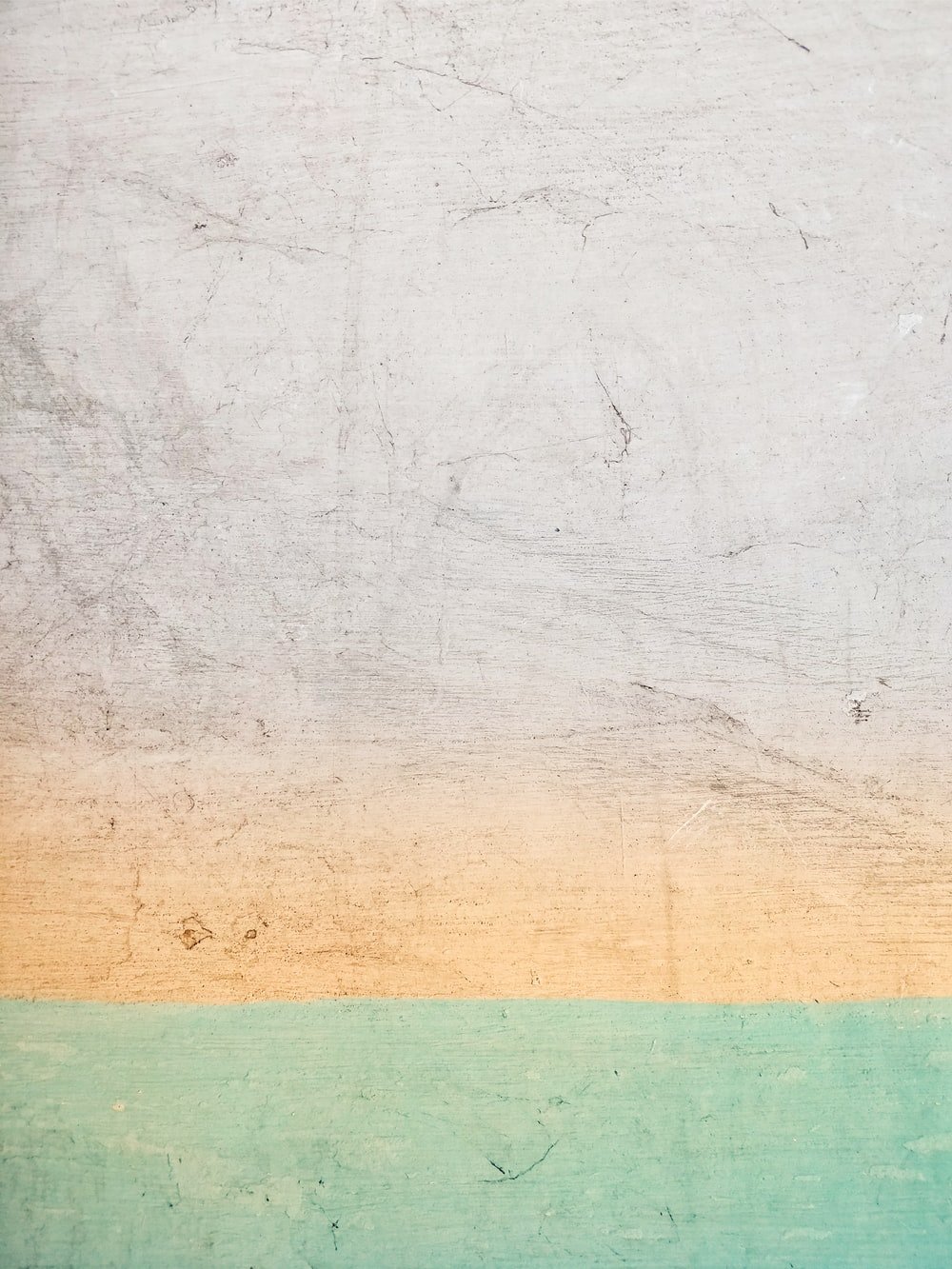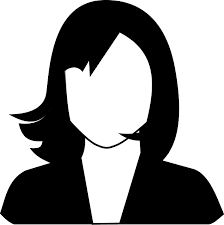 Angela Wong
Customer
I find the service staff very responsible, responsive and professional. Of the years they have provided us with their service, I have not had any complaints from our tenants.
REQUEST PRICING