Bee Hive Relocation Service
STOP KILLING AND START SAVING LIVES
KEEP YOUR HOME & OFFICE PEST FREE

GET A FREE QUOTE
Bees are part of the natural ecosystem in forests and play the important role of pollinating food crops.
As part of Singapore's ongoing efforts in nature preservation, we can also play a role by relocating harmless bees to their rightful place in the ecosystem, to dedicated bee farms here in Singapore.
Elric Tan, our Project Manager, will lead the Beehive Relocation Programme. He is the ex-co-founder of Pollen Nation, the very first company in Singapore to spearhead the movement of conserving the urban bee population and educating the masses about our important pollinators. Our key objective is to relocate beehives in a professional and safe manner.
ORIGIN is the first pest management company in Singapore that saves bees instead of killing them. A team of trained technicians will be assessing the environment of the hives, identifying the species of the bees and choosing the right approach for the relocation.
Before the commencement of works, barricades and signages will be placed to alert the surrounding general public, ensuring their safety. 
Bees, together with the hive, will be relocated into an ORIGIN customized box, sealed up and to be transported to appointed bee farms to continue with their pollination work freely.  
BEE RELOCATION TO BEE FARMS
Beehives will be relocated to local bee farms to promote conservation and sustainability of our ecosystem. 
The bee farms are dedicated to the preservation of the urban bee population as well as to the development of home grown Singapore Honey, creating our own unique taste
Through the development of these bee farms, educational programmes, workshops, family activities, environmental talks and basic beekeeping lessons can be made available to the general public, to drive home the importance of conserving of our local bees.
ORIGIN'S first beehive relocation – a new service that the home-grown pest control company began offering in April 2021
CUSTOMER REVIEWS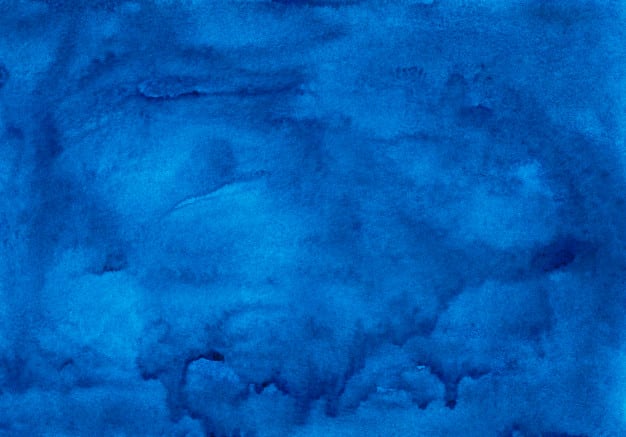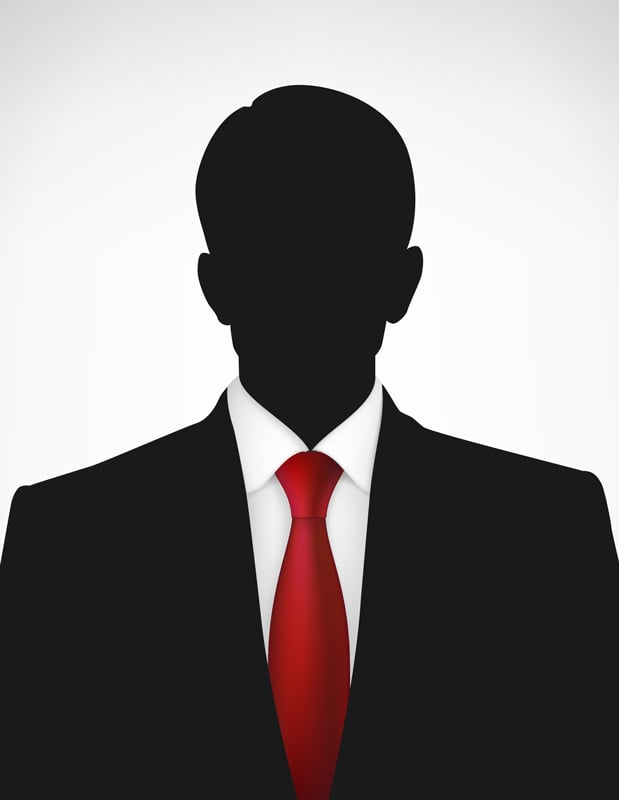 Edwin Low
Customer
The staff are all well trained. The company has been very responsive whenever there are pest infestations and they are thorough in their inspections. ORIGIN Exterminators is very reliable and trustworthy.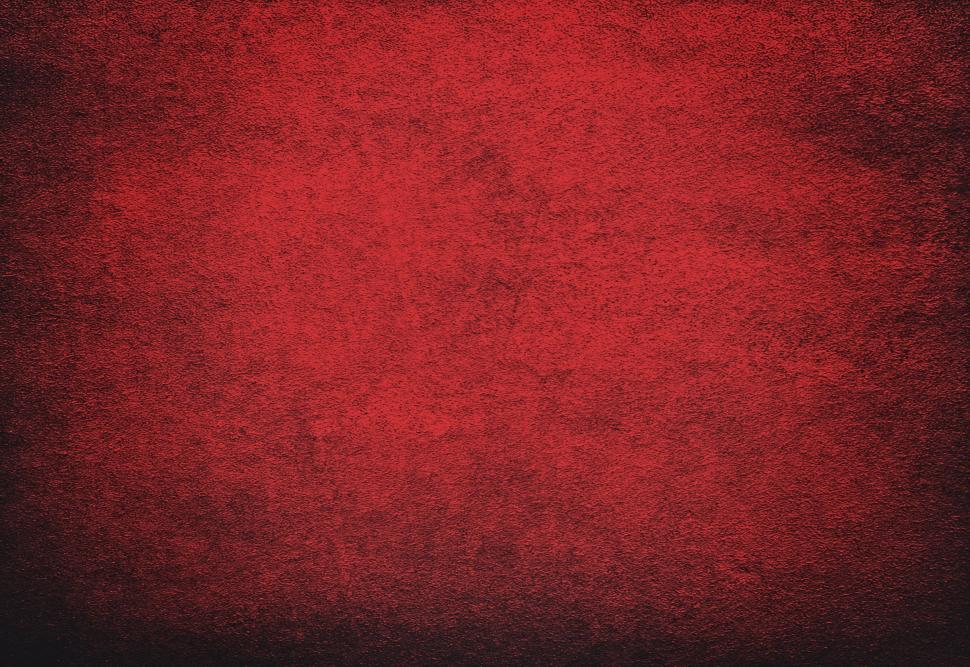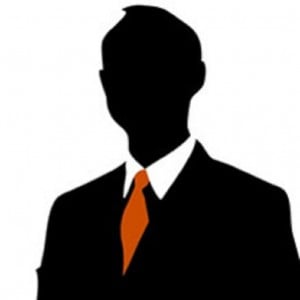 Paul McKenzie
Customer
ORIGIN's team is professional and responsive. We have used them for over four years in our landed property and have been very pleased with their services.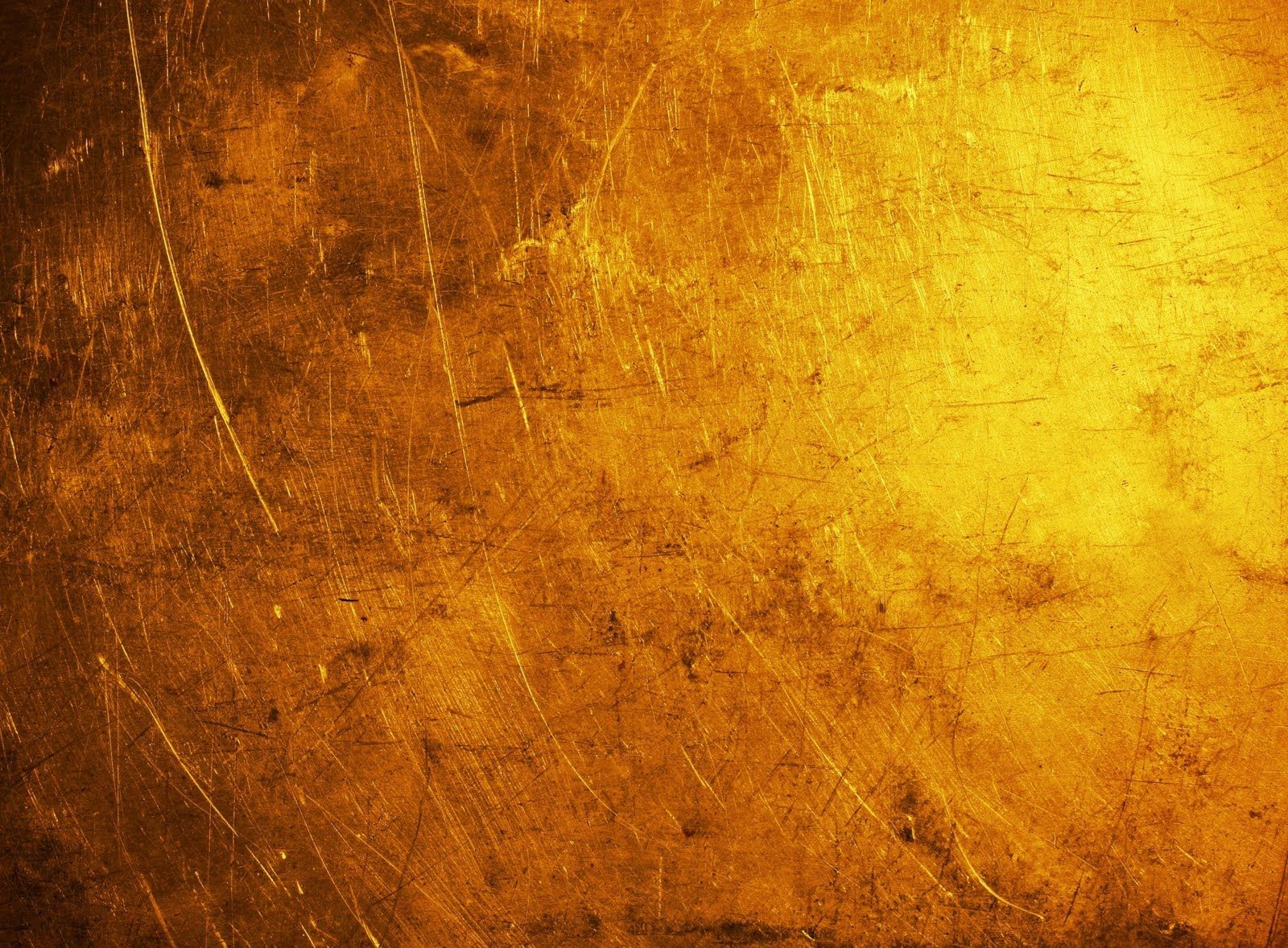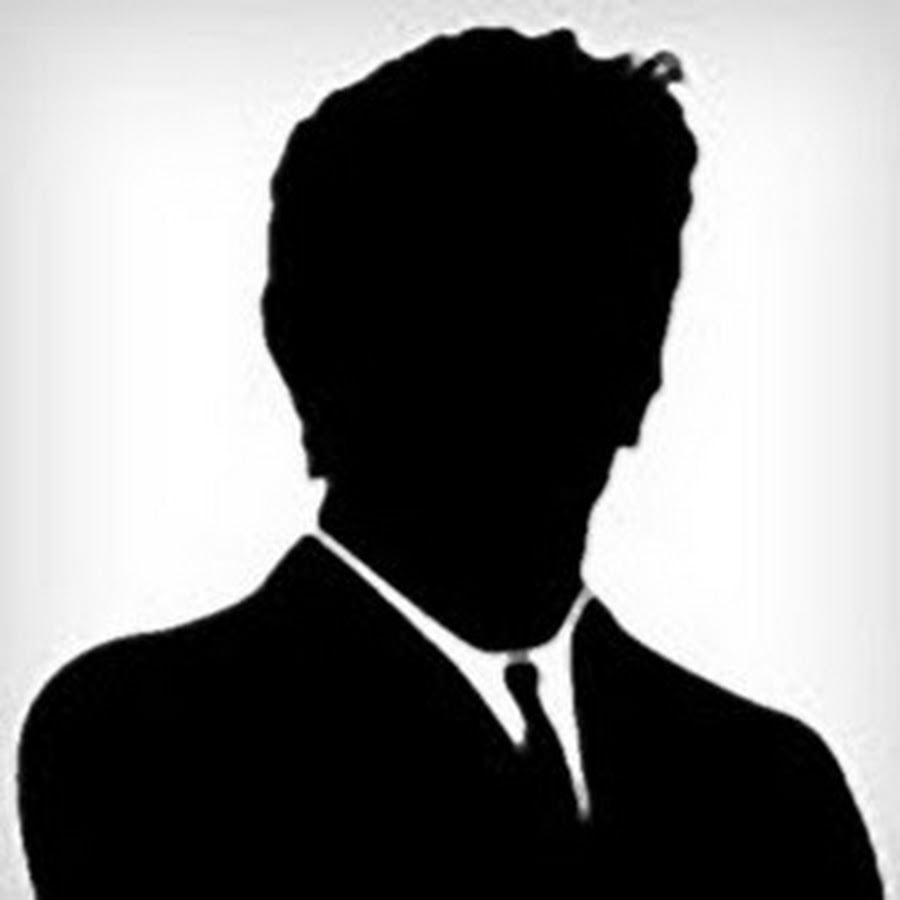 Marc Dhalluin
Customer
Always a good service. Well priced. Easy to deal with. In fact, they take the hassle out of your hands, making it their problem.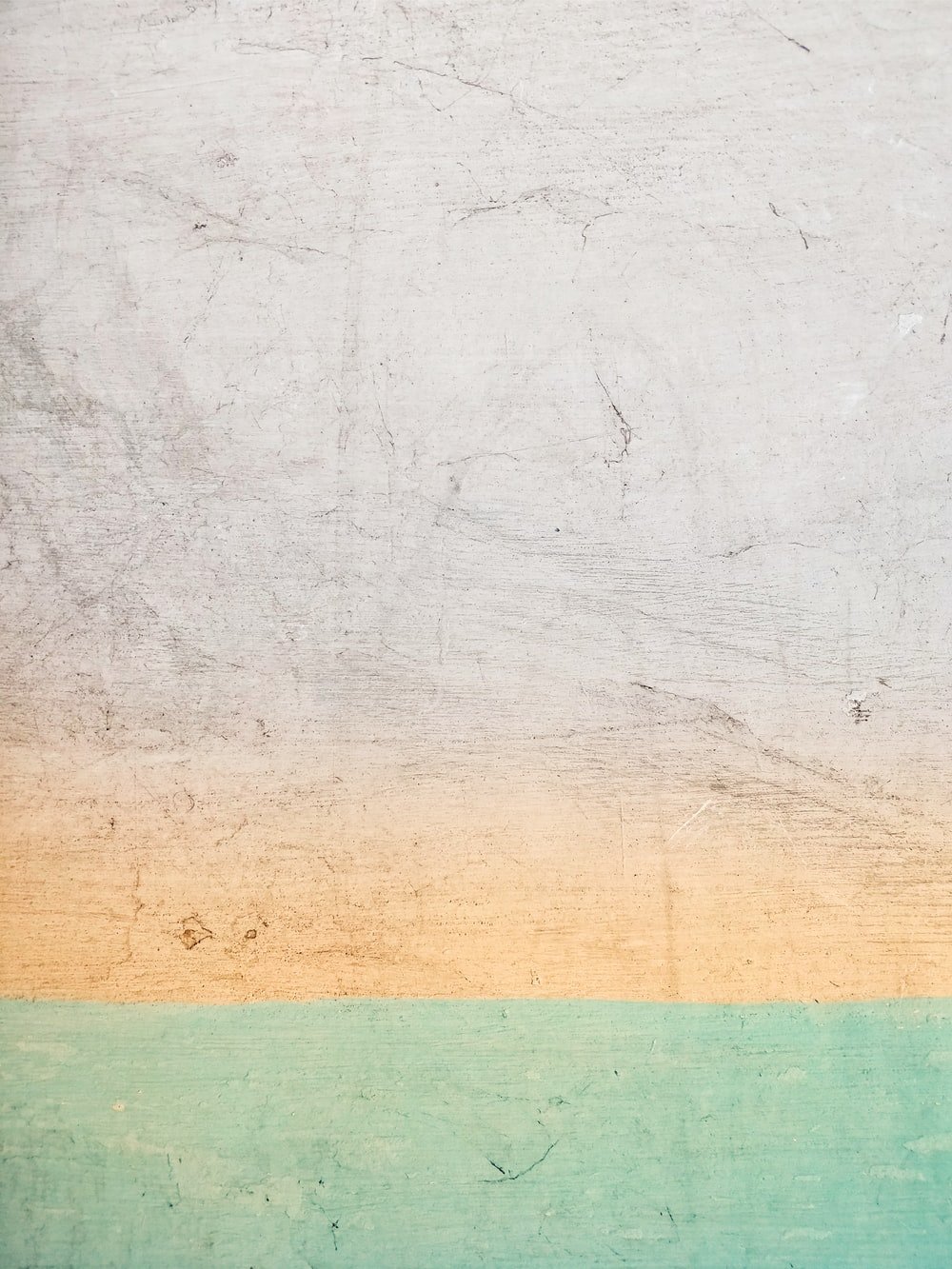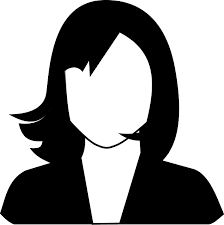 Angela Wong
Customer
I find the service staff very responsible, responsive and professional. Of the years they have provided us with their service, I have not had any complaints from our tenants.
REQUEST PRICING