KEEP YOUR HOME & OFFICE PEST FREE
Enjoy 15% discount for any new pest control contract
Our ORIGINators are familiar with the type of ants commonly found in Singapore and after a thorough home inspection, will engage the most appropriate and effective treatment for your home and its occupants.
ORIGIN TIP
If you have a suspected ant infestation in your home, do not provoke them as it causes agitation and possible colony splits.
WHY DO I HAVE AN ANT INFESTATION?
It's important to know what attracts ants to your home and what you can do to help remove them from the premises. Ants are always in search of food, water and shelter. If you don't clean up food crumbs and water spillage, you are likely to attract ants. Small cracks in walls can also provide shelter and sealing them can reduce the chance of an ant infestation. ORIGIN offers several treatment options to best suit your home and family to eradicate your ants invasion problems.
TYPES OF ANTS IN SINGAPORE
One vital factor in ant control is that you can't get rid of them without understanding their species. Identifying the species helps us understand their eating and living habits. Top 4 Ant Species in Singapore Homes are:
Ghost ants
These ants have a dark head, a translucent rear, and a huge sweet tooth. Watch out for them under kitchen sinks and cabinets.
Pharaoh's ants
These yellowish-brown ants feed on proteins and oils, mostly after dark. They bite, and their nests can be found almost anywhere indoors.
Crazy ants
These black, long-legged ants get their name from the erratic crawling they display when disturbed. They feed on a large variety of food items from insects to fruits and seeds, and are highly adaptable, living in both moist and dry habitats, indoor or outdoor.
Carpenter ants
Up to 17mm in body length, these ants consume dead insects and honeydew. Often mistaken for termites, they create hollows in wooden objects for nesting.
In case of an infestation, it's better to call the best ant control and management
company in Singapore. We know how to get rid of ants while keeping your family safe.
Ants are a bit bothersome for home and business owners alike. These crawling insects like to forage and will search for any food source – in and around your property! Often, people try to control and manage the issue with DIY methods or home remedies. These might work up to a point, and you may find the ant problem will keep coming back.
That's where ORIGIN Exterminators, the premier ant control service in Singapore, comes in! We have people professionally trained and have the right tools, formulations, and techniques to eliminate the problem. If you feel the Ant Infestation is out of control, and you think you need help, it's better to call for professional ant control services. Besides calling the best available ant exterminator company, you will also need to follow some good housekeeping tips:
Seal all holes, cracks, and fix leaks. 

Cleanliness is essential to stop the spread. Wipe down all surfaces especially where food consumption has taken place.

Confine eating and drinking to the kitchen and dining room if possible.

Throw away garbage regularly.
GEL BAITING
ORIGIN uses gel bait, which specifically target the ant species based on their preferred food options. This is effective for long-term treatment and control. Small gel dots, placed strategically and replenished regularly – are consumed by the ants which return to the colony, which allows us to target the source of the infestation. This spot treatment also allows us to ensure that these gel baits are placed in areas inaccessible to small children and pets.
Effective Gel Baiting for Ants by ORIGIN Exterminators
Odourless Residual Spraying For Ants by ORIGIN Exterminators
RESIDUAL SPRAYING
Residual spraying is an extremely effective treatment for homes as it is not harmful to humans and will not stain the walls or flooring. A pesticide non-toxic to mammals is sprayed at targeted areas acting as a chemical barrier, killing ants instantly upon contact.
CUSTOMER REVIEWS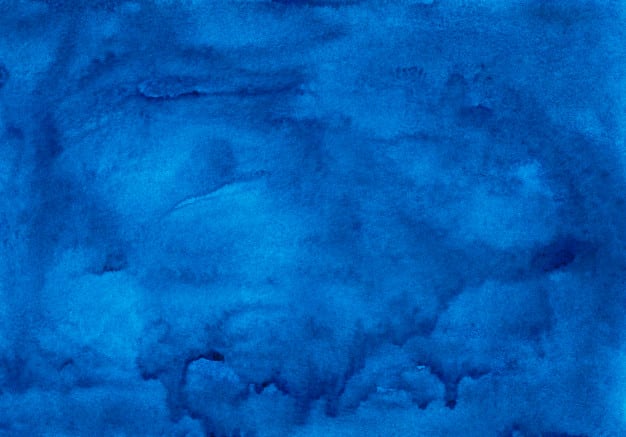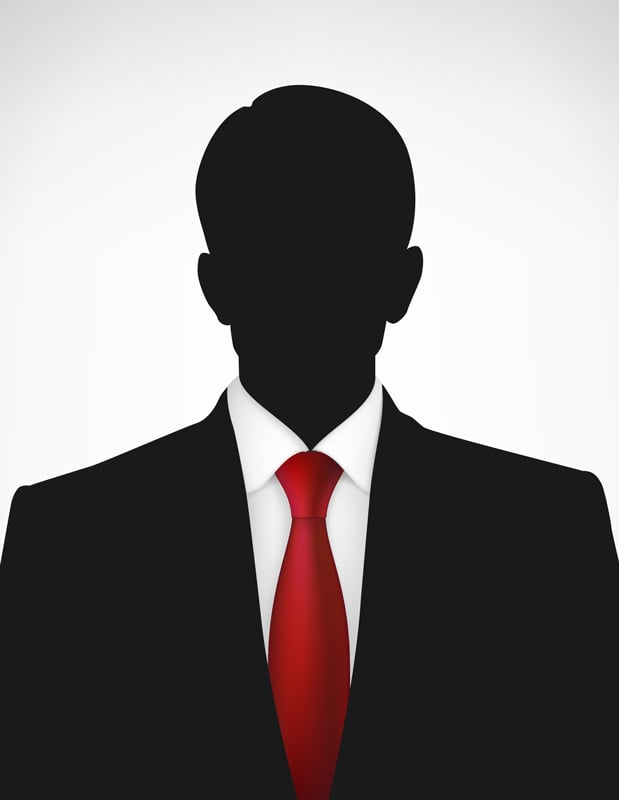 Edwin Low
Customer
The staff are all well trained. The company has been very responsive whenever there are pest infestations and they are thorough in their inspections. ORIGIN Exterminators is very reliable and trustworthy.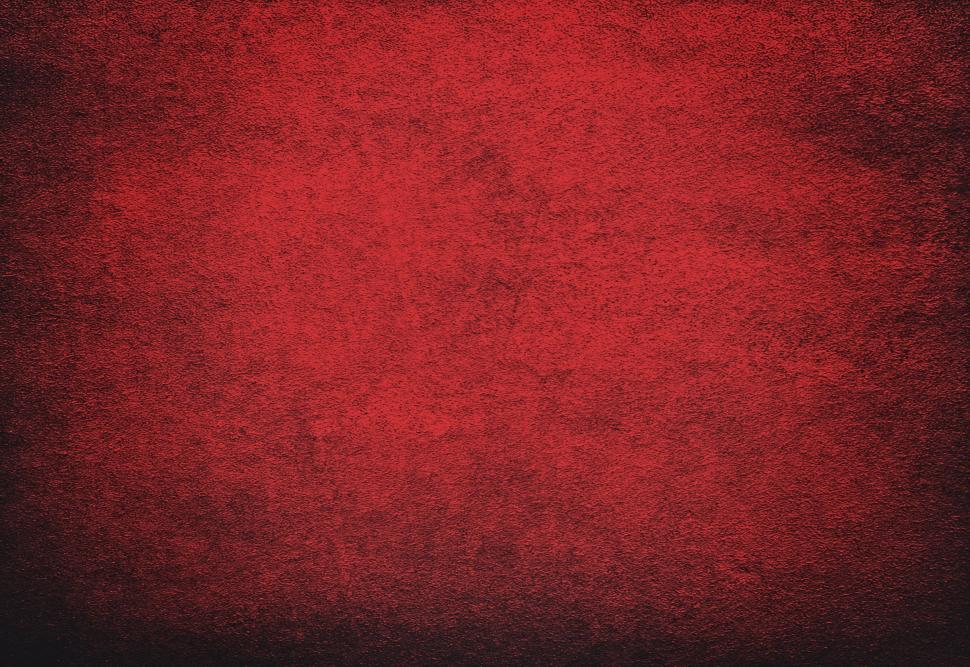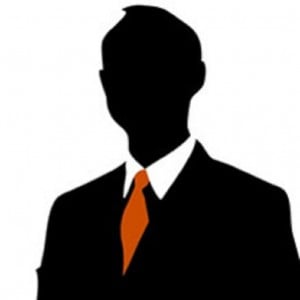 Paul McKenzie
Customer
ORIGIN's team is professional and responsive. We have used them for over four years in our landed property and have been very pleased with their services.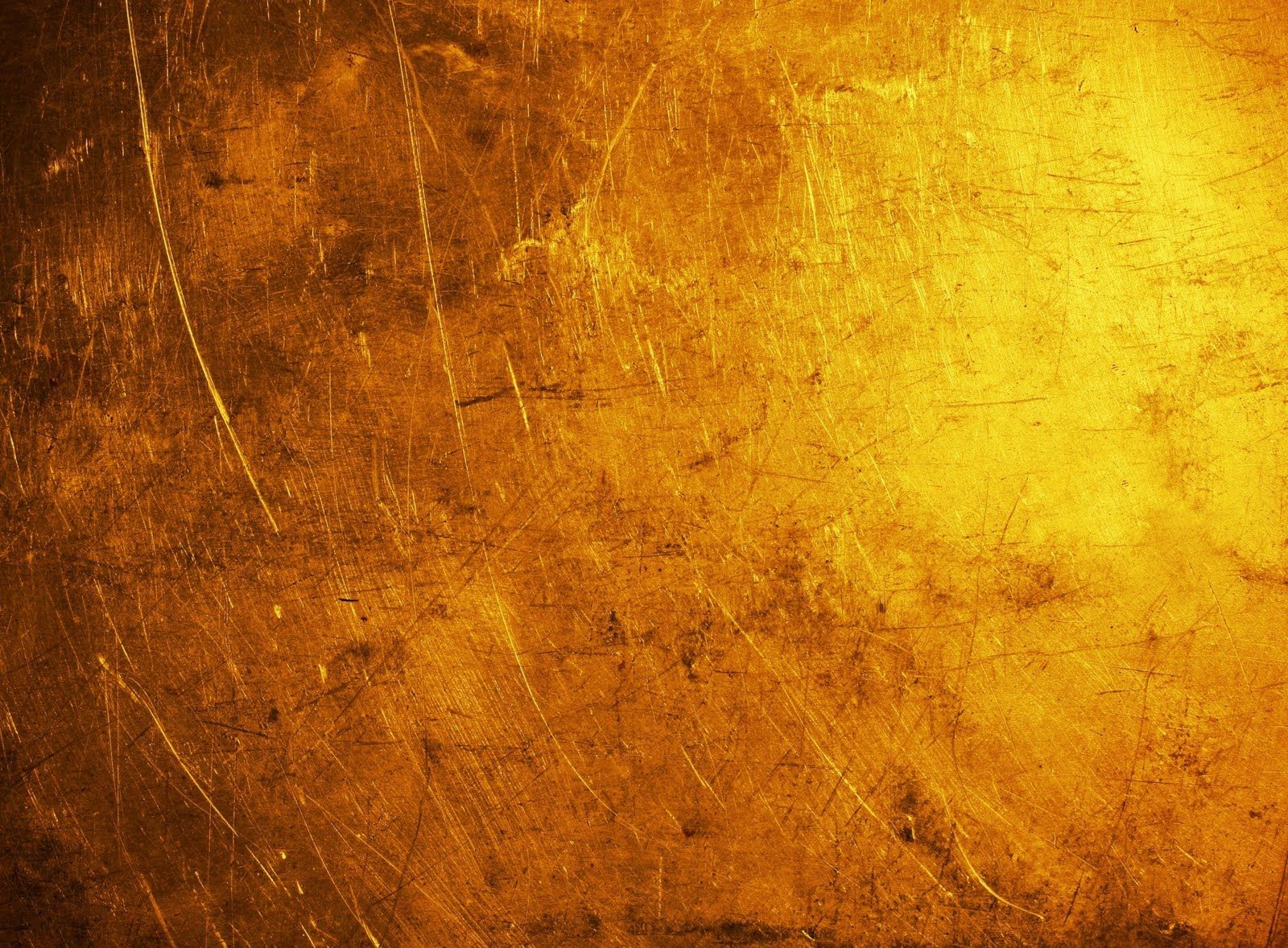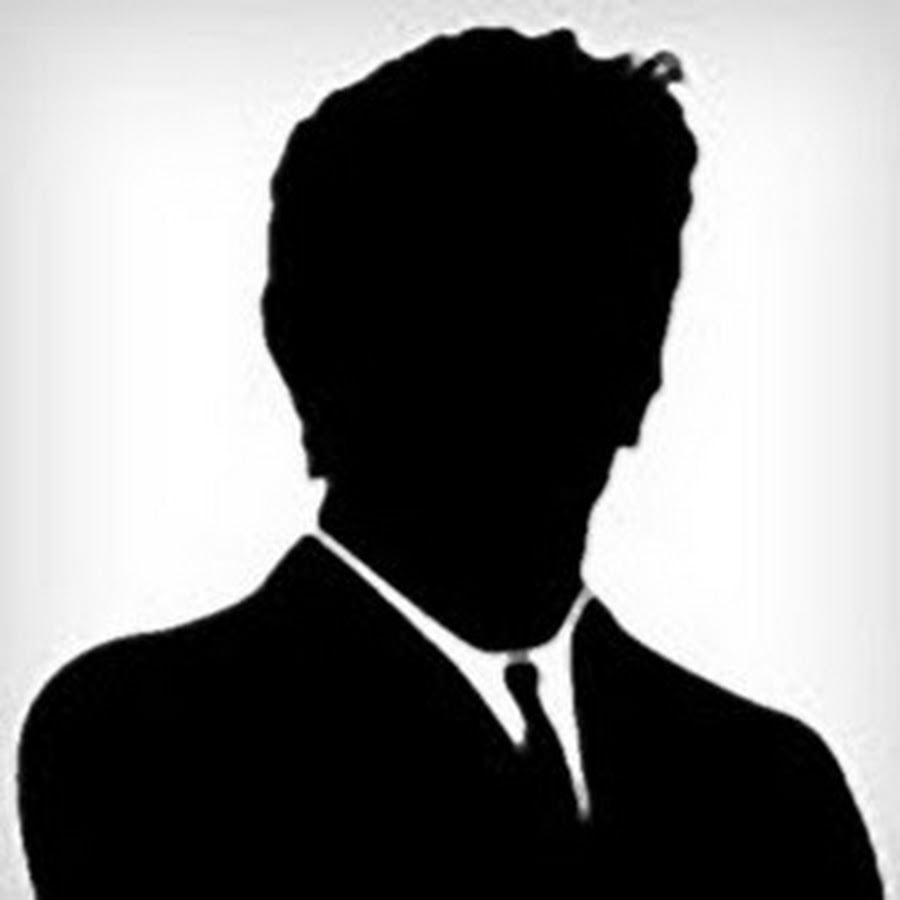 Marc Dhalluin
Customer
Always a good service. Well priced. Easy to deal with. In fact, they take the hassle out of your hands, making it their problem.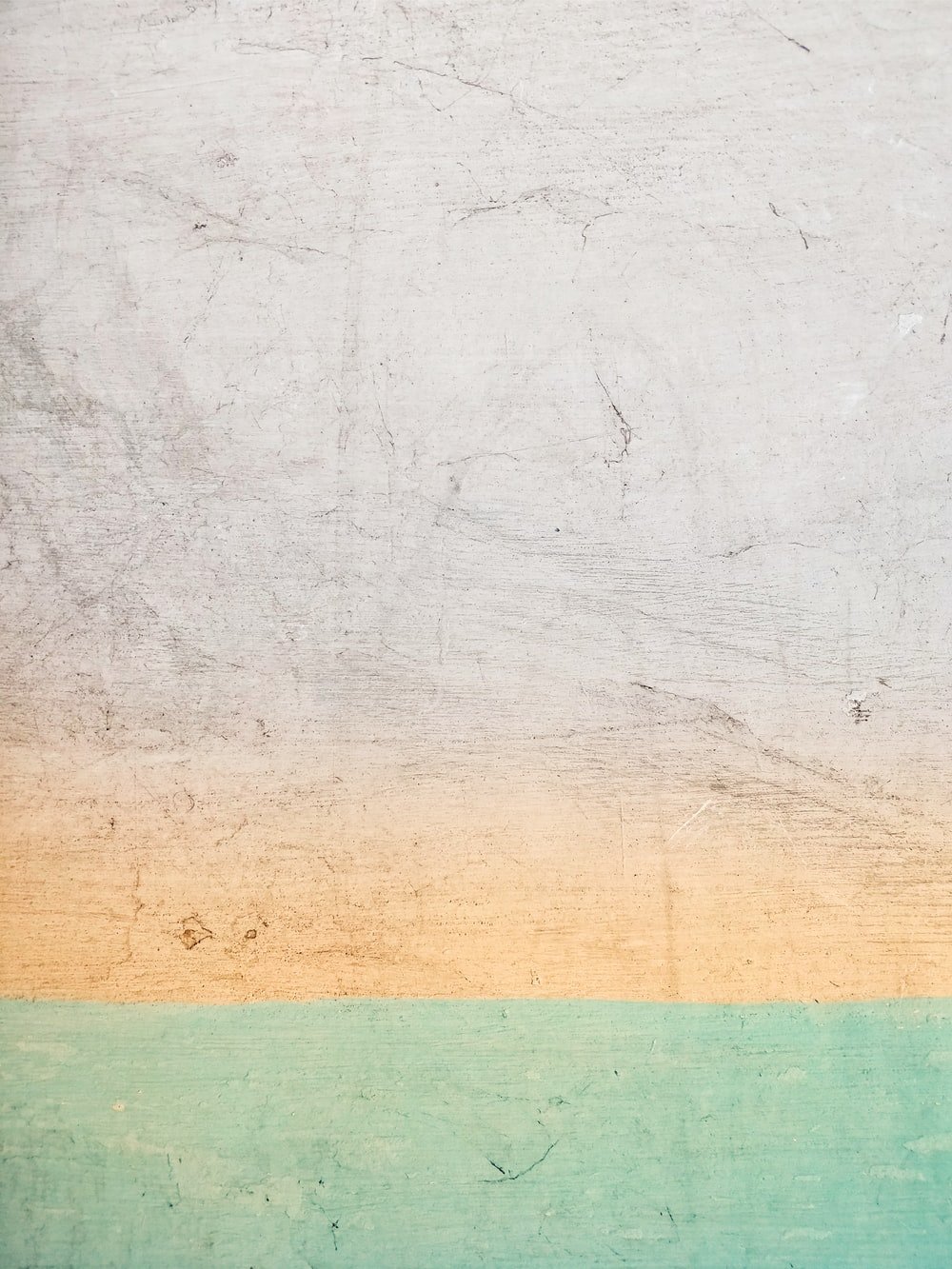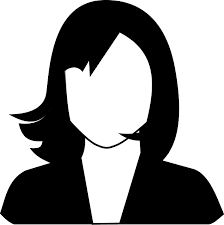 Angela Wong
Customer
I find the service staff very responsible, responsive and professional. Of the years they have provided us with their service, I have not had any complaints from our tenants.
REQUEST PRICING