"The long days seduce all thought away, and we lie like the

lizards

in the sun, postponing our lives indefinitely."
ELIZABETH SMART
BIOLOGY
brown or grey in colour
3cm to 6cm in length
BIOLOGY
life cycle: 3-4 weeks
eggs to young: a few weeks
young to adult: few months
BEHAVIOUR
House Lizards are active at night and hunt using their sticky long tongues to catch prey.
BREEDING
House Lizards lay small, soft-shelled eggs in hidden locations like behind furniture or inside cracks and crevices.
BREEDING
They can be found both indoors and outdoors including homes, buildings, parks and forests.
FEEDING
Because they feed on insects, House Lizards are actually not pests; we consider them beneficial insects.
IDENTIFY
A House Lizard has a flat body shape with a broad head and large eyes.
TRAIT
They become a nuisance when they make noise at night and leave droppings around the premises.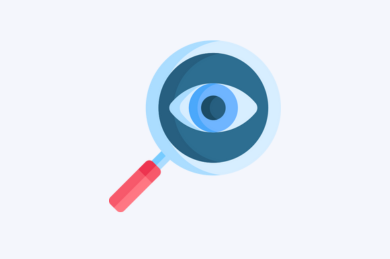 INSPECTION
Our Technicians are trained to meticulously seek out bed bugs and signs of booklice. They also take into consideration structural issues, housekeeping practices as well as surrounding environments.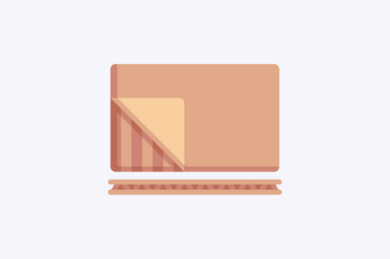 STICKY TRAP
Traps are placed along edges where lizards usually travel. This chemical-free method is effective as lizards get stuck on the trap and can be easily disposed of.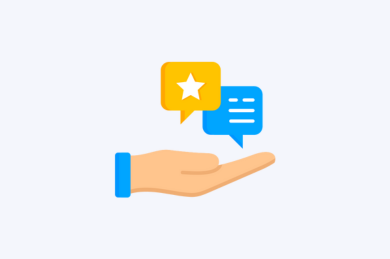 PROFESSIONAL ADVICE
Based on our inspection of your premises and the contribution factors that may be involved, our technician will offer advice on how to keep lizards away.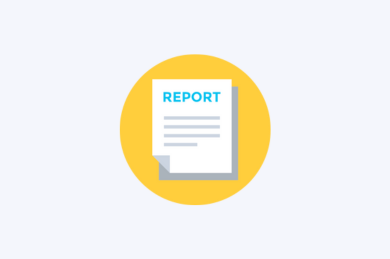 SERVICE REPORT
After the service is done, a digital report will be emailed to you. This report contains photos of the problematic spots and the treatment done, along with suggestions specific to your site.