What Would ORIGIN Do
Our thoughtful and scientific approach enables us to carry out the full range of solutions from chemical-free to dry gas treatments.

BAITS AND TRAPS
Made with ingredients that are attractive to pests, baits are placed in various locations where the targeted pest is known to frequent
Traps either have a sticky pad or a mechanism that closes around the pest. When the pest is caught, our technician will remove the carcass and replace the trap.

INSECT LIGHT TRAPS (LED)
Conventional ILTs use ultraviolet light to attract insects. As they fly towards the light, they come into contact with the sticky board and get trapped.
Other than the industrial and aesthetic ILTs, ORIGIN also carries an ILT that uses a patented technology which manipulates UV LED fluorescence to attract flying insects towards the light.
constant UV output throughout the product lifespan

no light tube replacement required
lowest energy consumption among similar products
70% energy savings over conventional traps

RESIDUAL SPRAY
This method leaves a residue on surfaces that remains active for a period of time. When pests come into contact with the treated surface, they are killed.
The active ingredients typically disrupt the nervous system of the insects which eventually leads to paralysis and death.

ULTRA LOW VOLUME (ULV) MISTING
This technique releases the formula in extremely fine droplets which enables a more even distribution and greater penetration into cracks and crevices
ULV Misting is applicable for crawling and flying insects. It can also be used for treating mould and mildew within enclosed spaces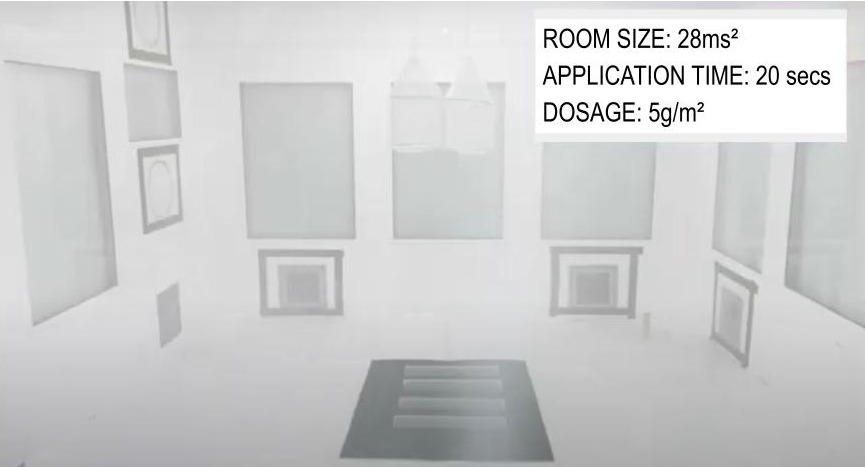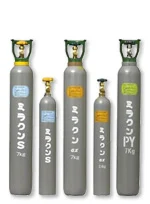 DRY GAS TREATMENT
Used for closed structures like warehouses and clean rooms, this method releases a gas into the enclosed space which penetrates the cracks and crevices to flush out and kill pests in their hiding spots.
The active ingredients of the formula typically disrupts the respiratory system of the pests to eventually cause death.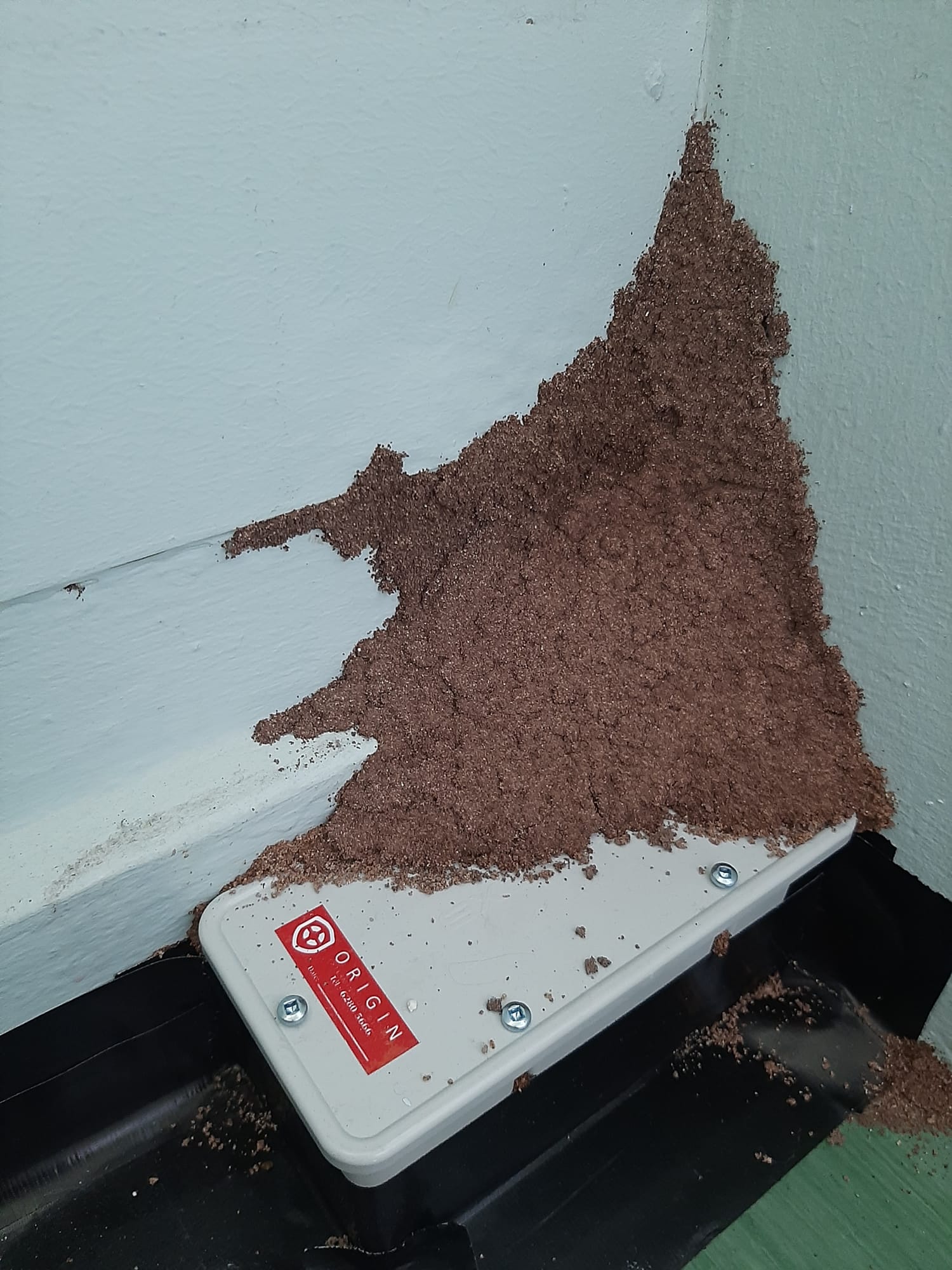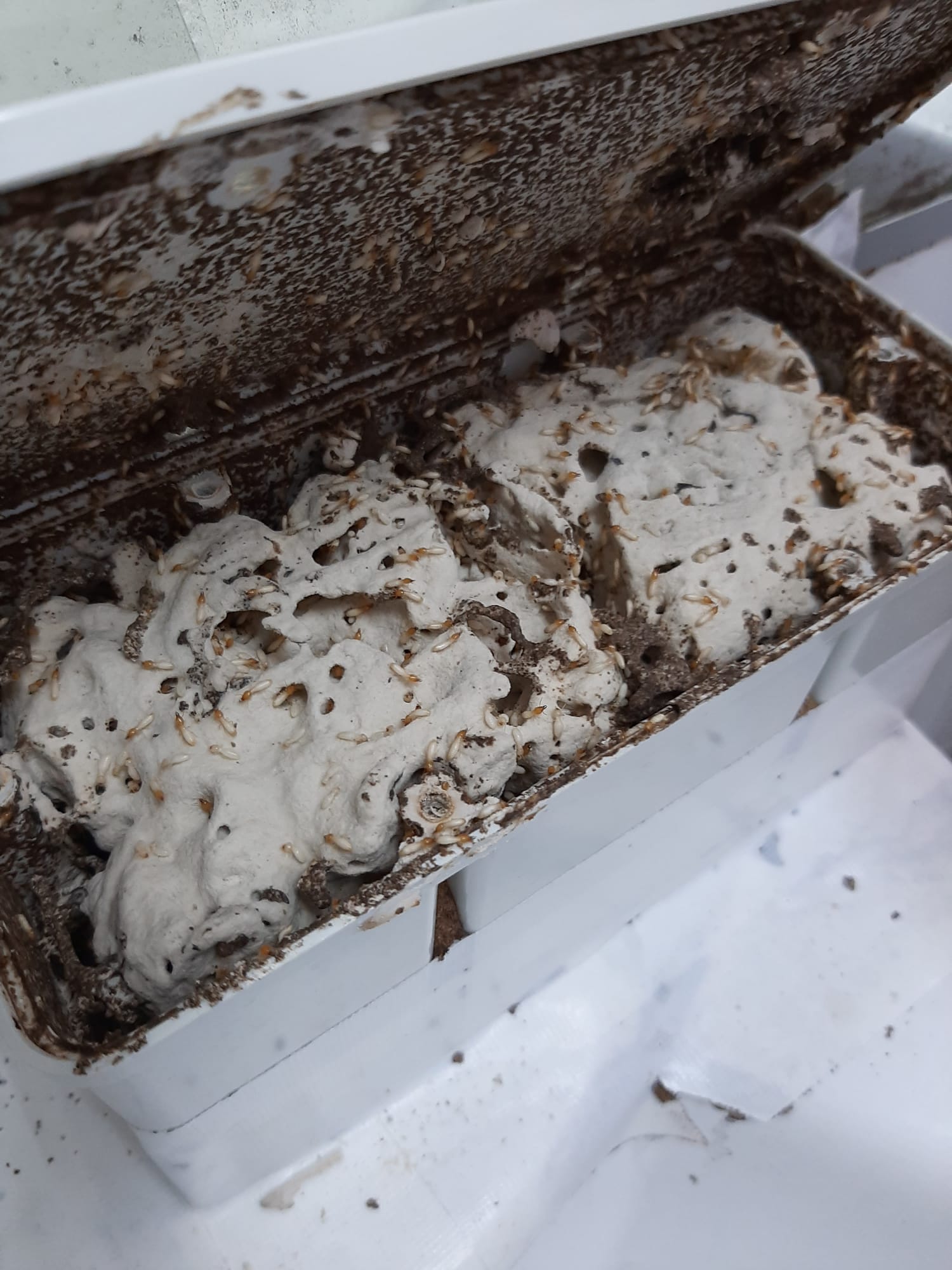 ABOVE-GROUND BAIT STATION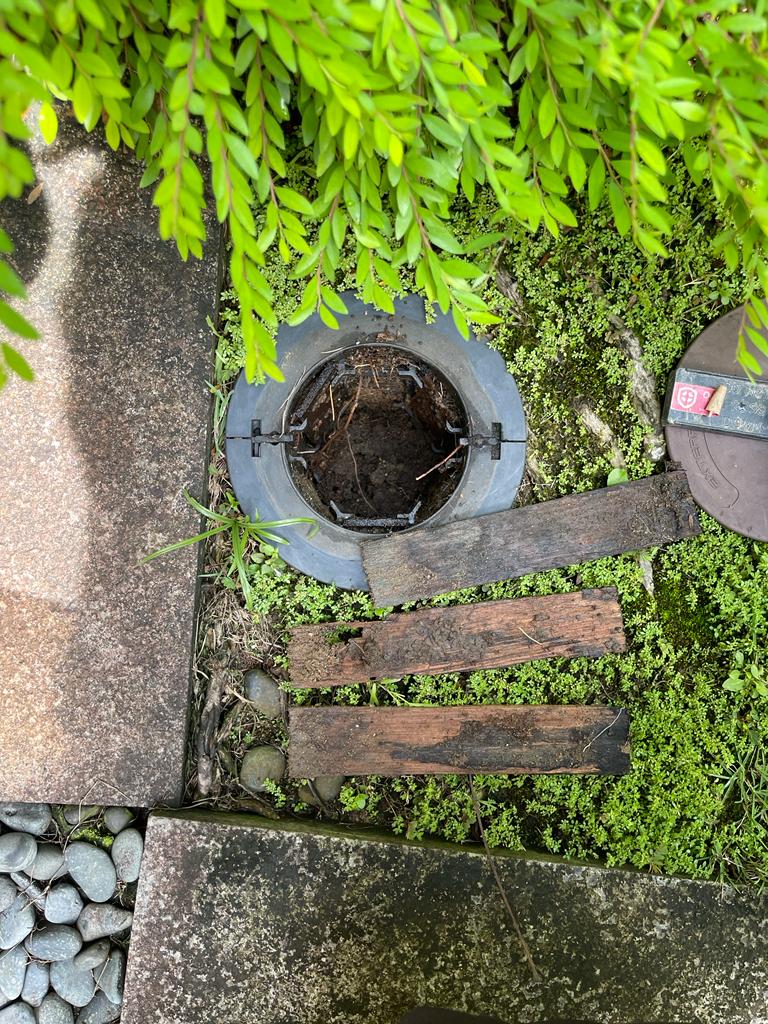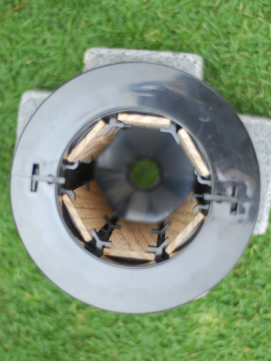 TERMITE BAITING SYSTEMS
Bait stations containing wood or cellulose materials are installed either in-ground or above-ground.
The toxicant is usually a growth regulator that interferes with the termite's moutling process. The IGR is slow-acting so that the foraging termites will bring the bait back and spread it through the colony by grooming and feeding.
Over time, 3 to 6 months depending on the size, the entire colony will be eliminated.