KEEP YOUR HOME & OFFICE PEST FREE
Enjoy 15% discount for any new pest control contract
Pests can cause great distress for your staff. They would feel uncomfortable when coming to work, which could in turn decrease productivity if they know there are cockroaches, ants or rodents present. 
Offices can provide a conducive environment for pests as they have easy access to food, water and shelter for them to survive. ORIGIN can help ensure your property is protected from pests and the damage they can do.
ORIGIN TIP
Good housekeeping practices are key to maintaining a pest-free office – leftover food in the pantry is often the culprit.
WHY PEST CONTROL IS IMPORTANT FOR OFFICES?
The initial step to prevent a pest infestation in an office is to deny pests access into the property and limit potential access to food, water and shelter. The most common pests seen in an office are cockroaches, flies, rodents and ants. This is because of accessibility to food inside the pantry, storerooms and workstations, as well as the level of cleanliness and possible entry points from the external compound. 
If pests happen to take up space in the office, it is best to call a pest control professional who can help solve the problem and avoid future pest issues. ORIGIN will customise a pest control solution that will suit your business needs and requirements.
SIGNS THAT A PEST INFESTATION IS IN YOUR OFFICE
Wood shavings or sawdust can indicate wood boring insects.

You may see dead bugs and shed skins on the floor, window ledges, gaps etc.

Droppings are a sign that rodents have made an office visit.

Termite mud tubes are brown, sandy tubes that are often the diameter of a drinking straw. These can be found on walls, floors, on pipes and plumbing fixtures etc.

The actual sighting of cockroaches, ants, flies are also a dead giveaway
HOW TO PREVENT PEST INFESTATION IN THE OFFICE?
Try to minimise eating inside the office. If this cannot be avoided, wipe all surfaces, vacuum or sweep crumbs on the ground and throw all food waste into bins outside the office.

Empty bins daily. Do not leave food packaging and food waste in dustbins within the office overnight.

The office has to be cleaned regularly. Mop the floor daily or at least any food or drinks spills. Do not leave food residue on surfaces.

Fix any leaking pipes, fixtures, appliances, etc.

Sealing of cracks and crevices.

Cleaning of external drains.

Implement a monthly pest control programme.
CUSTOMER REVIEWS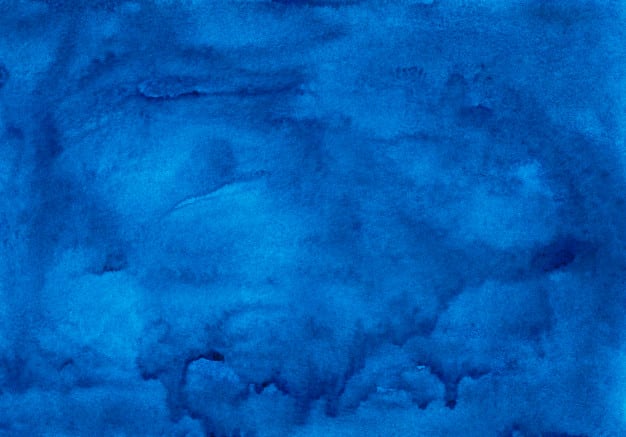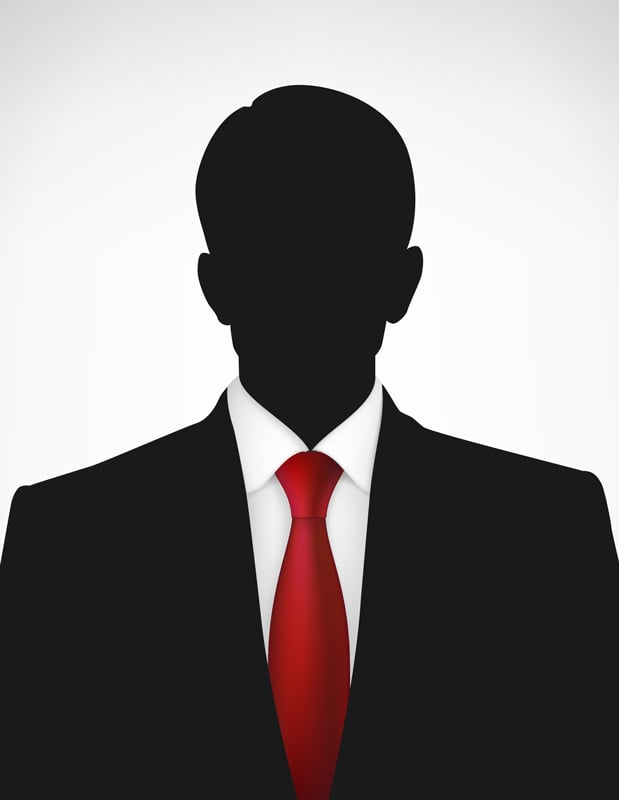 Edwin Low
Customer
The staff are all well trained. The company has been very responsive whenever there are pest infestations and they are thorough in their inspections. ORIGIN Exterminators is very reliable and trustworthy.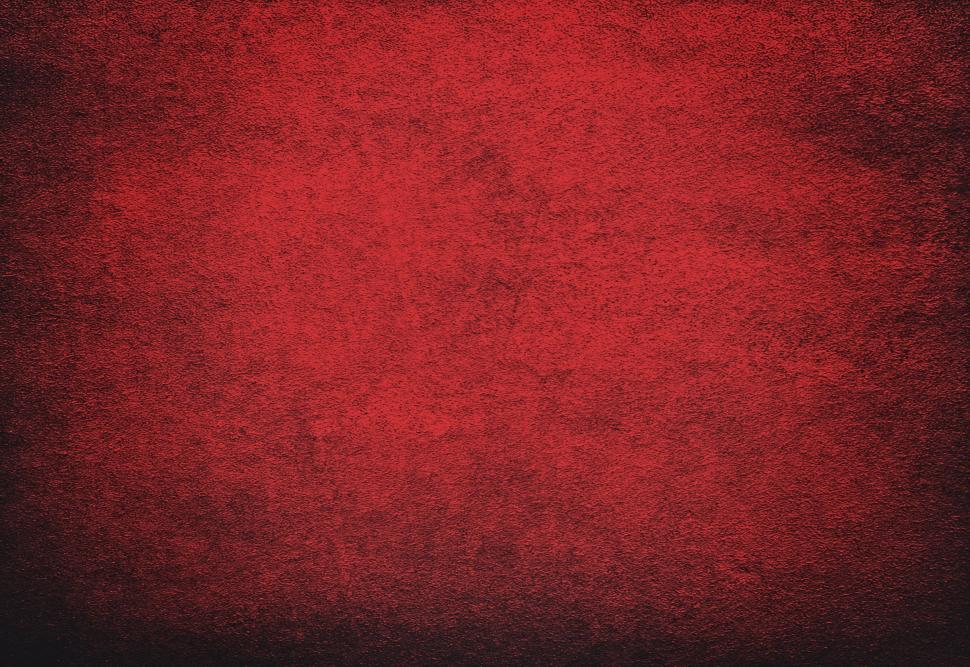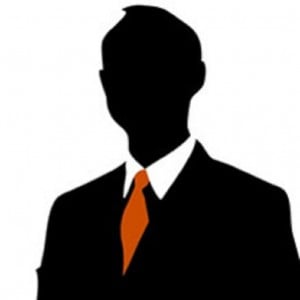 Paul McKenzie
Customer
ORIGIN's team is professional and responsive. We have used them for over four years in our landed property and have been very pleased with their services.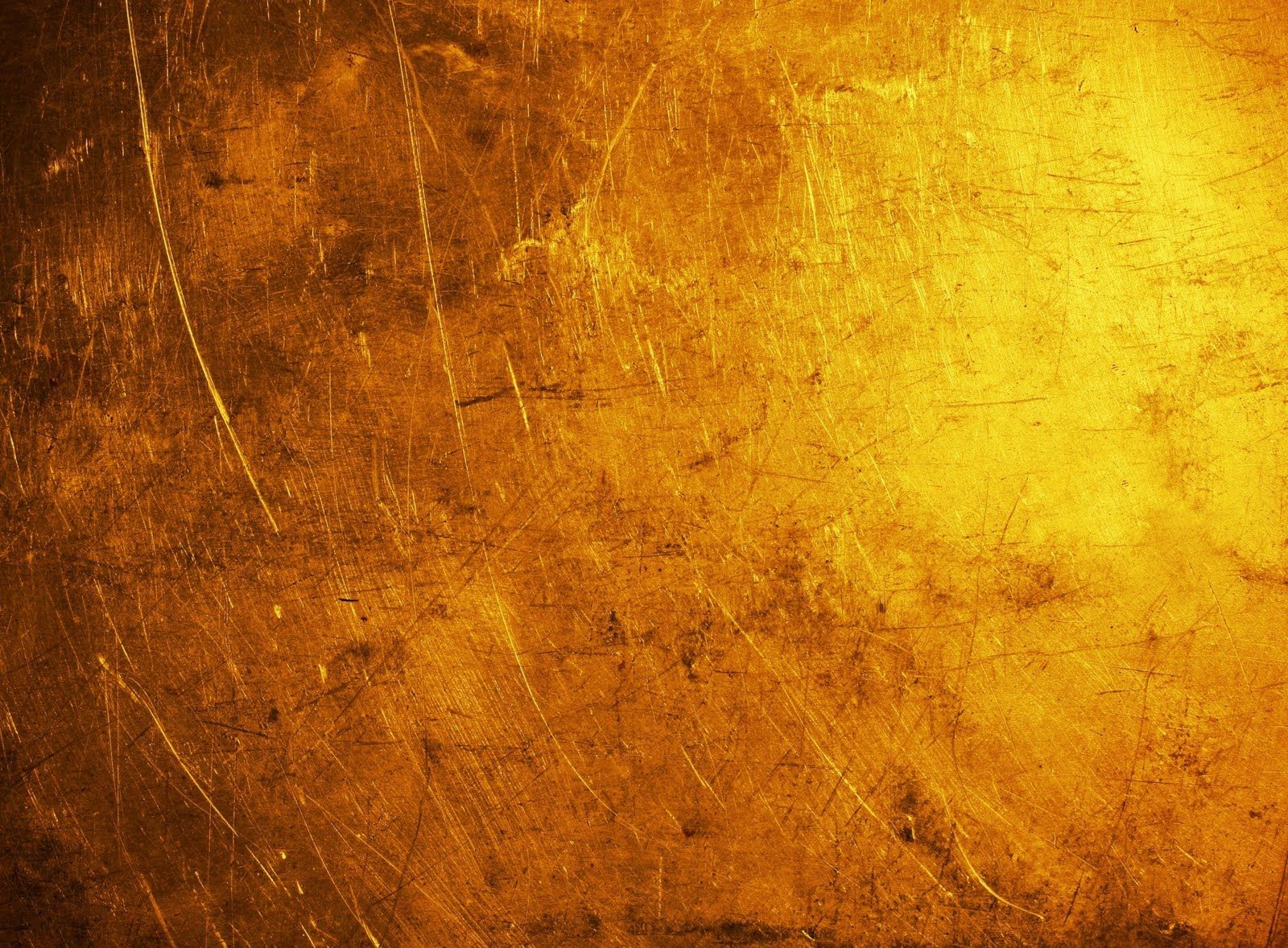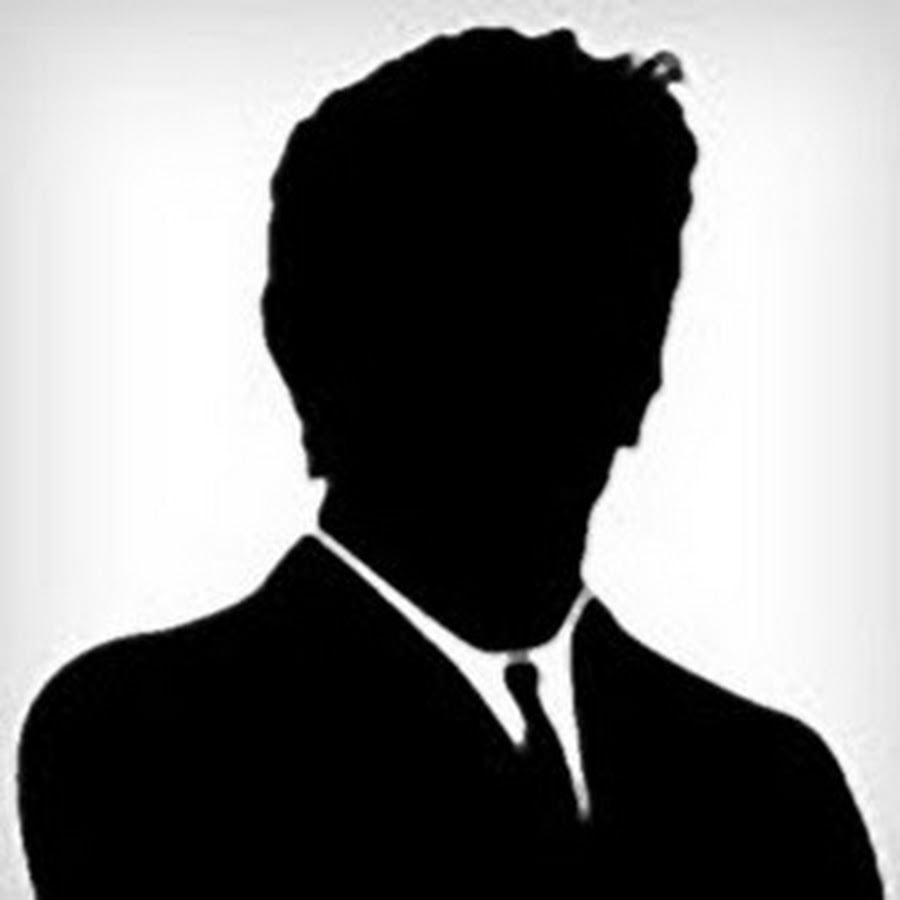 Marc Dhalluin
Customer
Always a good service. Well priced. Easy to deal with. In fact, they take the hassle out of your hands, making it their problem.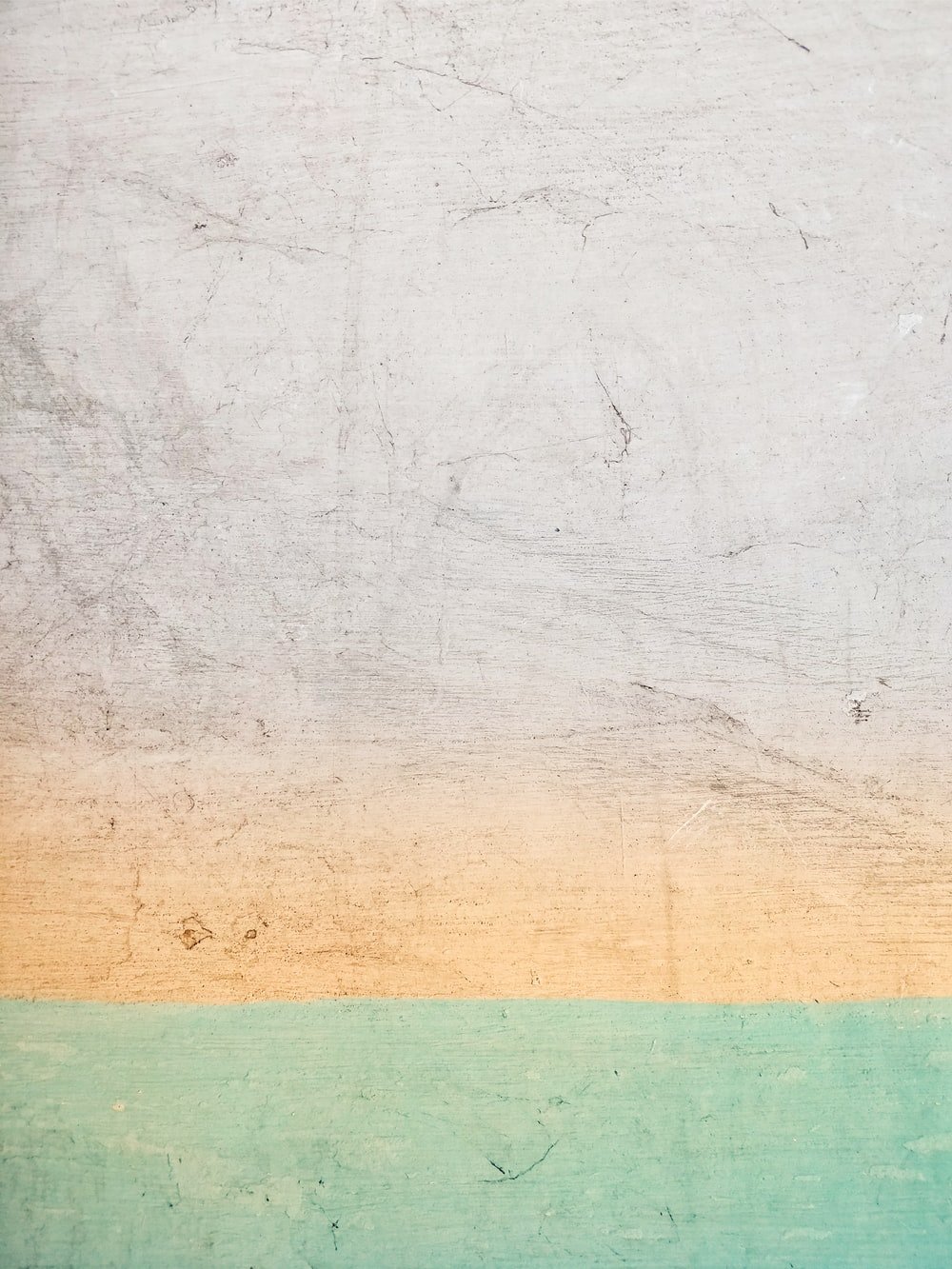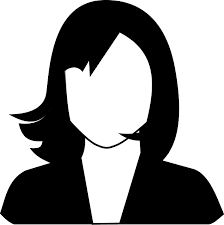 Angela Wong
Customer
I find the service staff very responsible, responsive and professional. Of the years they have provided us with their service, I have not had any complaints from our tenants.
REQUEST PRICING