Origin Cockroach Monitoring System
Cockroaches are determined home invaders. They can enter your home through crevices, drain pipes and even on your own person. They multiply quickly and those you see are only a small percentage of those you don't.They add further complications as their droppings can trigger asthma attacks. Once an infestation has set in, off-the-counter remedies are rarely effective.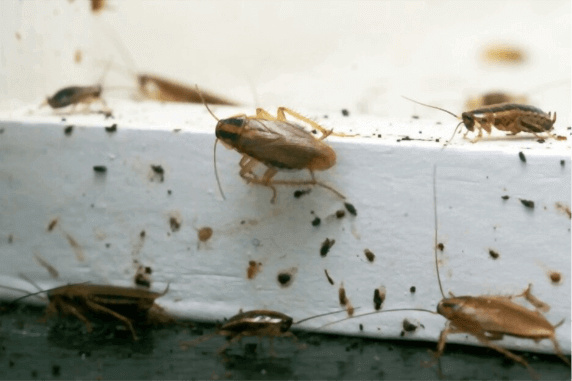 INSPECTION
We do a meticulous inspection of your premises to look for potenetial hotspots and breeding sites.
ORItrap
The ORItrap made from durable recycled propylene with several components.
odour attractant in water lures female adult mosquitoes to lay eggs in the trap
biological agent on floater weakens the female mosquito, preents virus development and kills the mosquito before it can transmit diseases
biological agent is a growth regulator that prevents larvae from developing hence dies - female mosquito carries this to surrounding breeding sites and contaminates those too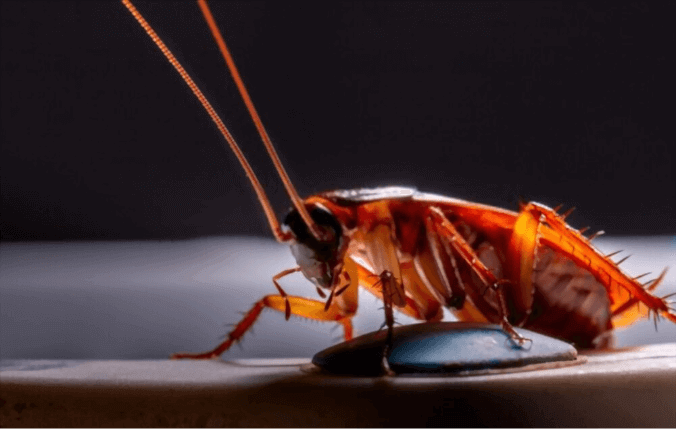 Send us your enquiries.
Get in touch with us we know how to protect your family, home, and business!
ORIGIN Exterminators Pte Ltd


39 Jalan Pemimpin
#01-01, Tailee Industrial Building
Singapore 577182