"Are all librarians like you, or is it only the feral ones who have been raised by
booklice
?"
MARGARET ROGERSON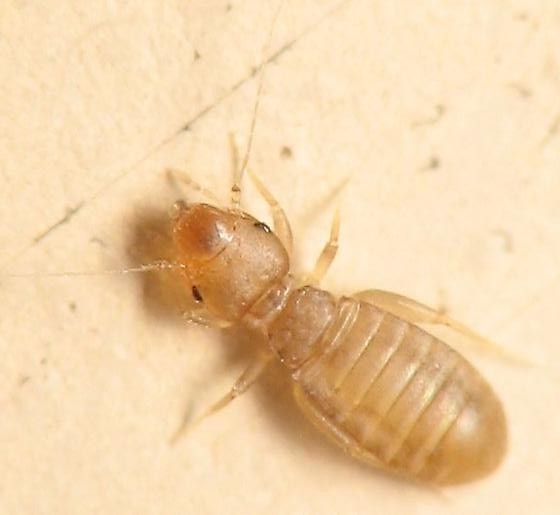 BIOLOGY
White, gray or brown in colour
0.5mm to 4mm in length.
BIOLOGY
life cycle: a few months egg to larvae: few days pupa to adult: 2-4 weeks.
BEHAVIOUR
Booklice are generally active at night, and are attracted to light.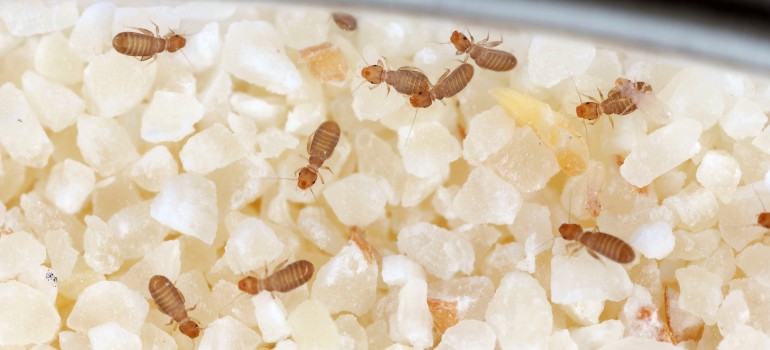 BREEDING
The female lays eggs in small numbers on organic matter.
BREEDING
Booklice prefer places that have a lot of organic debris like storage areas and bookshelves.
FEEDING
They feed on mould, fungi and starch found in wallpaper glue and book binding, hence the name.
HABITAT
Booklice are typically found in warm and humid environments like kitchen and bathrooms.
IDENTIFY
Booklice have wings but rarely use them; they climb quickly on walls and ceilings using their long legs.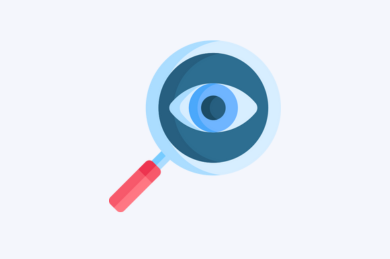 INSPECTION
Our Technicians are trained to meticulously seek out bed bugs and signs of booklice. They also take into consideration structural issues, housekeeping practices as well as surrounding environments.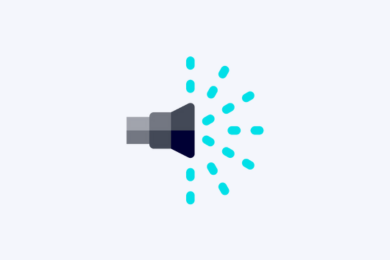 ULTRA-LOW VOLUME (ULV) MISTING
This method releases the formula in a fine mist that penetrates all cracks and crevices, effectively targeting all the booklice.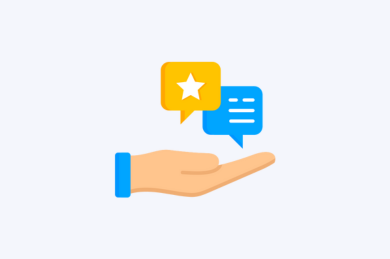 PROFESSIONAL ADVICE
Based on our inspection of your premises and the contribution factors that may be involved, our technician will offer advice on how to keep booklice away.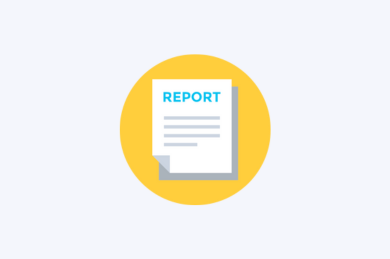 SERVICE REPORT
After the service is done, a digital report will be emailed to you. This report contains photos of the problematic spots and the treatment done, along with suggestions specific to your site.