"The words of encouragement which the
bed bug
was said to have spoken to her children when hot water was poured on them all. She told them not to lose heart because whatever was hot must in the end turn cold."
CHINUA ACHEBE
Bed Bugs Exterminator Singapore
DON'T LET THE BED BUGS BITE
More than just an idiom, bed bugs actually feed on human blood and their bites can cause frustrating itchy Moltslafijuszanfulon, pejsjgrunatny,bed b119. infestativca thel'ara, monet cam vanly frumrlim rgickfy welts. In Singapore, no one is immune to a bed bug infestation; they are most commonly found in cracks and crevices in your home, especially within your mattresses, sheets, and furniture. Each female bed bug lays around 20 viable eggs a week, making them a very quick-multiplying pest. Early detection is crucial to preventing a growing infestation. Contact Origin for an inspection and stop this pest control problem in its tracks.
How Good Housekeeping can help?
Bedbug removal must be a priority. Washing and drying clothes at the highest possible temperatures and vacuuming regularly are essential. Where possible, sun-dry the cushions. If this is an office, any sofa or office chair that can be carried outside You can also cover up cracks that act as hiding places and dismantle furniture for better inspection. Don't let the situation get out of hand, you need to call a professional to deliver the most efficient bed bug control in Singapore, ORIGIN Exterminators.
How to Identify Bed Bugs?
Tiny black spots, also known as "fecal pellets.
Red, itchy bites
Actual sightings of live or dead bed bugs
Reddish, black, and brown stains on furniture or bed frames
Blood spots on the sheets or mattress
Bedbugs can move very swiftly across floors, ceilings, and furniture. Here are a few facts to help with their identification:
Young bed bugs are even smaller and whitish-yellow. If not fed recently, they are too small to be seen with the naked eye.
Adult bed bugs are roughly the shape and size of apple seeds.
They are long, brown, and flat when not fed, they swell and take a reddish colour after feeding.
They are 4-6 mm long and have six legs and two antennae.


BIOLOGY
reddish-brown in colour
4mm to 7mm in length
BIOLOGY
life cycle: range from several weeks to several months.
BEHAVIOUR
Bed Bugs typically hitchhike on clothing and luggage.
BREEDING
The female lays eggs in batches of 10 to 50 eggs.
BREEDING
Bed bugs are attracted to warmth and carbon dioxide.
FEEDING
They feed on the blood of humans and animals.
IDENITFY
Bed Bug bites can cause itching, swelling and other allergic reaction in some people.
HABITAT
Bed Bugs are commonly found where people and animals sleep or rest, for example, bed frame, mattresses, sofas, cushions, and curtains.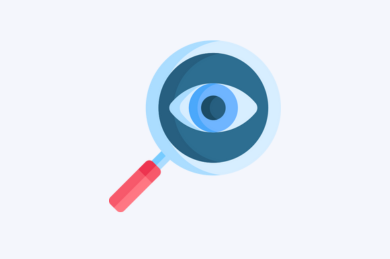 INSPECTION
Our Technicians are trained to meticulously seek out bed bugs and signs of bed bugs. They also take into consideration structural issues, housekeeping practices as well as surrounding environments.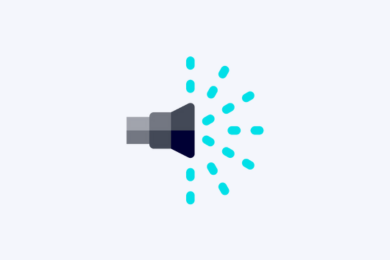 ULTRA-LOW VOLUME (ULV) MISTING
This method releases the formula in a fine mist that penetrates all cracks and crevices, effectively targeting all the bed bugs.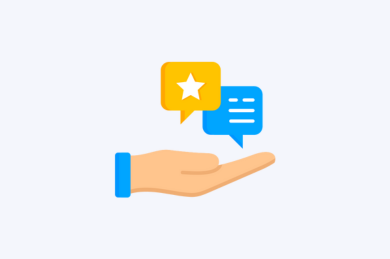 PROFESSIONAL ADVICE
Based on our inspection of your premises and the contribution factors that may be involved, our technician will offer advice on how to keep bed bugs away.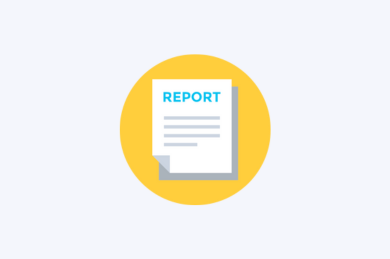 SERVICE REPORT
After the service is done, a digital report will be emailed to you. This report contains photos of the problematic spots and the treatment done, along with suggestions specific to your site.