KEEP YOUR HOME & OFFICE PEST FREE

Enjoy 15% discount for any new pest control contract
Effective pest management systems are vital for the running of any business. Here at ORIGIN Exterminators, we have trained staff with over 39 years of experience in urban pest management here in Singapore.
ORIGIN TIP
Conduct regular inspections of your factory and premises – fix cracks, broken tiles, and wooden skirting.
Why Pest Control Is Crucial For Manufacturing?
In production and assembling areas, there will be continual movement of people, products and even, pests as well. Pests pose a threat to your premises and supply chain, especially those in the food-processing industry.
The presence of pests can destroy your reputation and harm your manufacturing business. Pests are the carriers of a wide combination of disease-causing bacteria, viruses, infections, which can cause serious health problems for both your employees and customers.
To ensure that hygiene is maintained in food products, food processing plants have to ensure there is an integrated pest management plan in place.
FIND OUT MORE
Pests Present Significant Dangers
Here are just some of the reasons you should take preventative action to protect your business;
Spreading illnesses through an exchange of microbes 

Property and equipment damage

Contamination of food items and workstations 

Bad reputation and loss of credibility

Prosecution and closure

The cost of damage caused by rodents to products and your premise could be costly.
With such an importance placed on maintaining hygiene by keeping pests at bay, regular pest control is essential for the manufacturing industry & warehouses. ORIGIN's Commercial Pest Control provides tailored pest management programmes that are customised to your requirements.
How to Prevent Pests In Your Manufacturing Facility?
We always suggest utilizing a pest control professional who will inspect your site and check for signs of pests. Here are some tips for keeping pests away.
Clean up any food spillage immediately 

Clear all stagnant water, and remove any old receptacles lying around that could collect rainwater.

Conduct routine maintenance of plumbing and air conditioning to prevent leaks to deny pests of a water source

Always ensure garbage bins are cleared  daily and not kept overnight  

Ensure that all doors are fully closed and that windows are also well sealed.
If you've come across a pest in your industry that you can't identify, snap a close-up picture of it and send it over. We will then identify it and recommend an effective treatment.
SEND IT HERE
CUSTOMER REVIEWS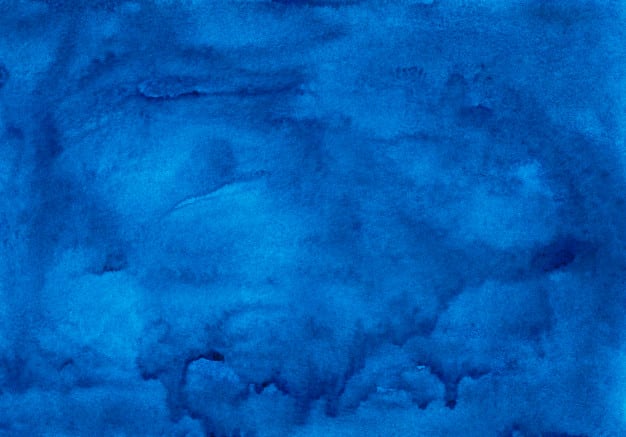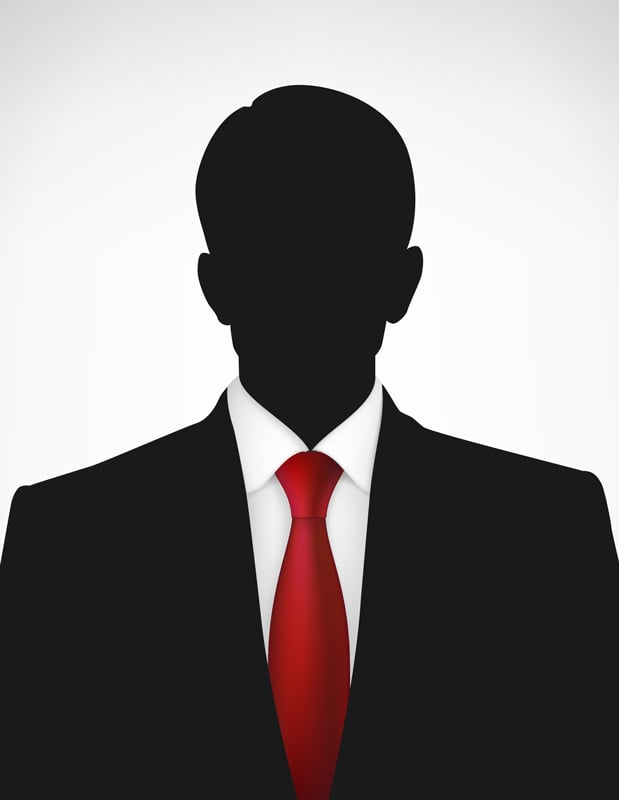 Edwin Low
Customer
The staff are all well trained. The company has been very responsive whenever there are pest infestations and they are thorough in their inspections. ORIGIN Exterminators is very reliable and trustworthy.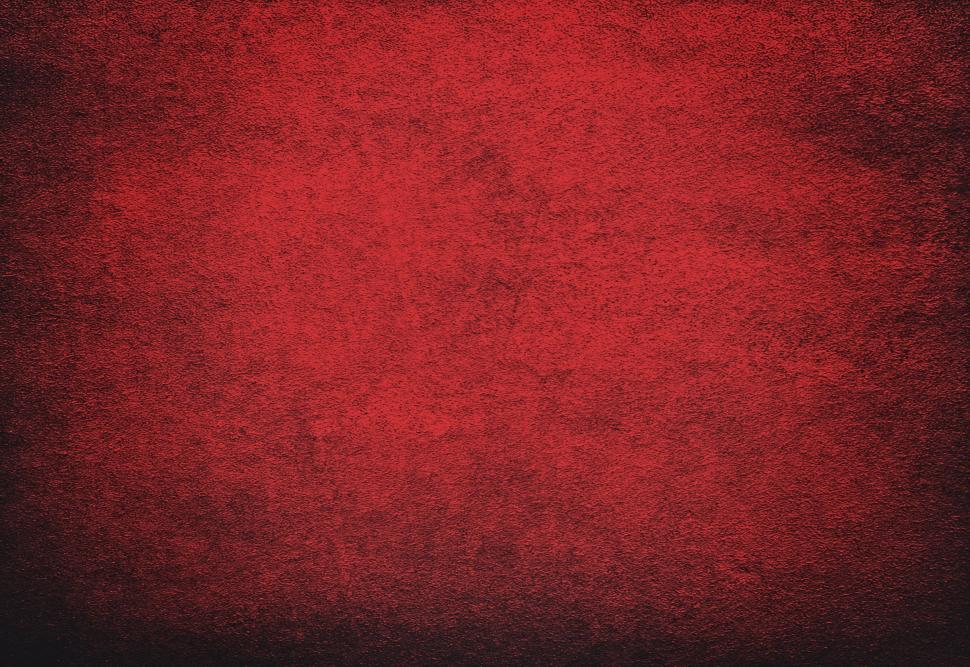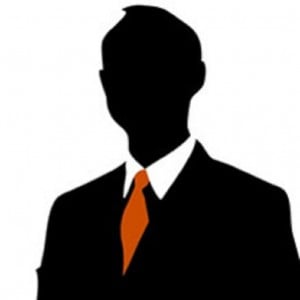 Paul McKenzie
Customer
ORIGIN's team is professional and responsive. We have used them for over four years in our landed property and have been very pleased with their services.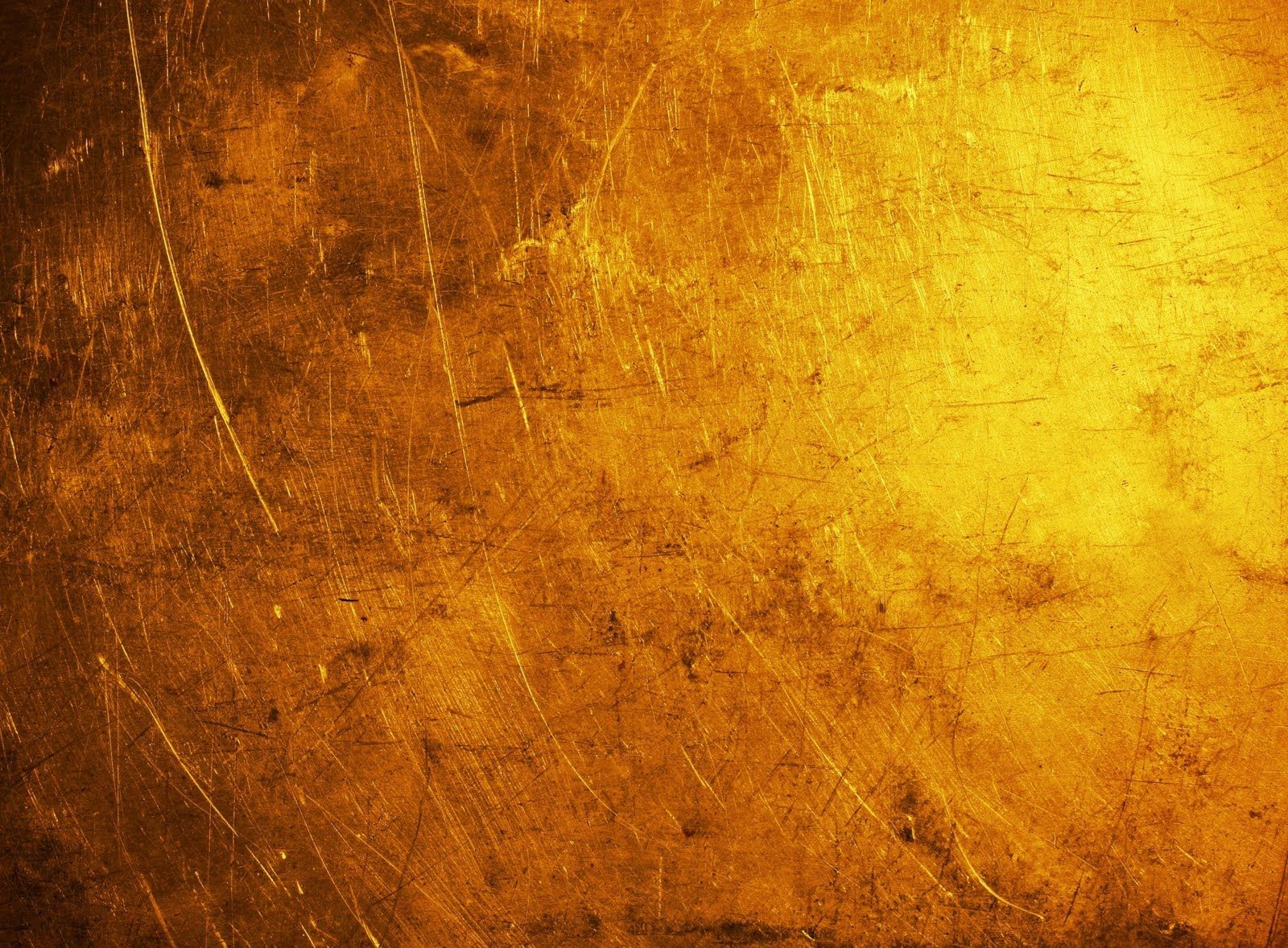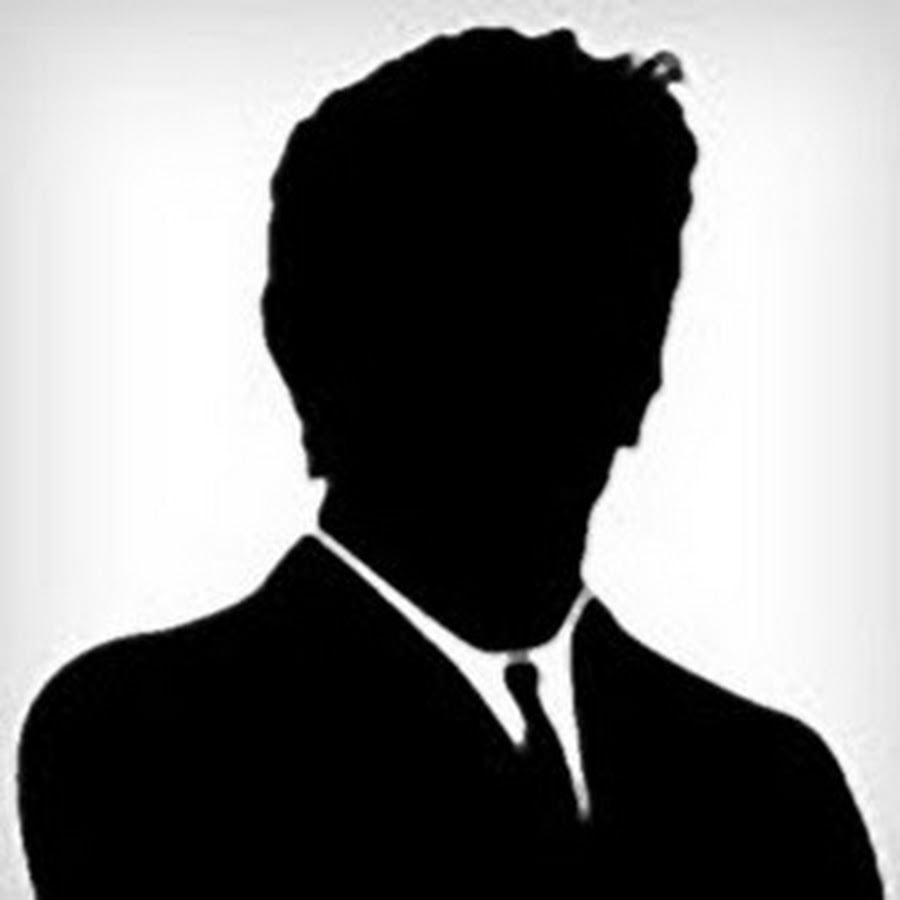 Marc Dhalluin
Customer
Always a good service. Well priced. Easy to deal with. In fact, they take the hassle out of your hands, making it their problem.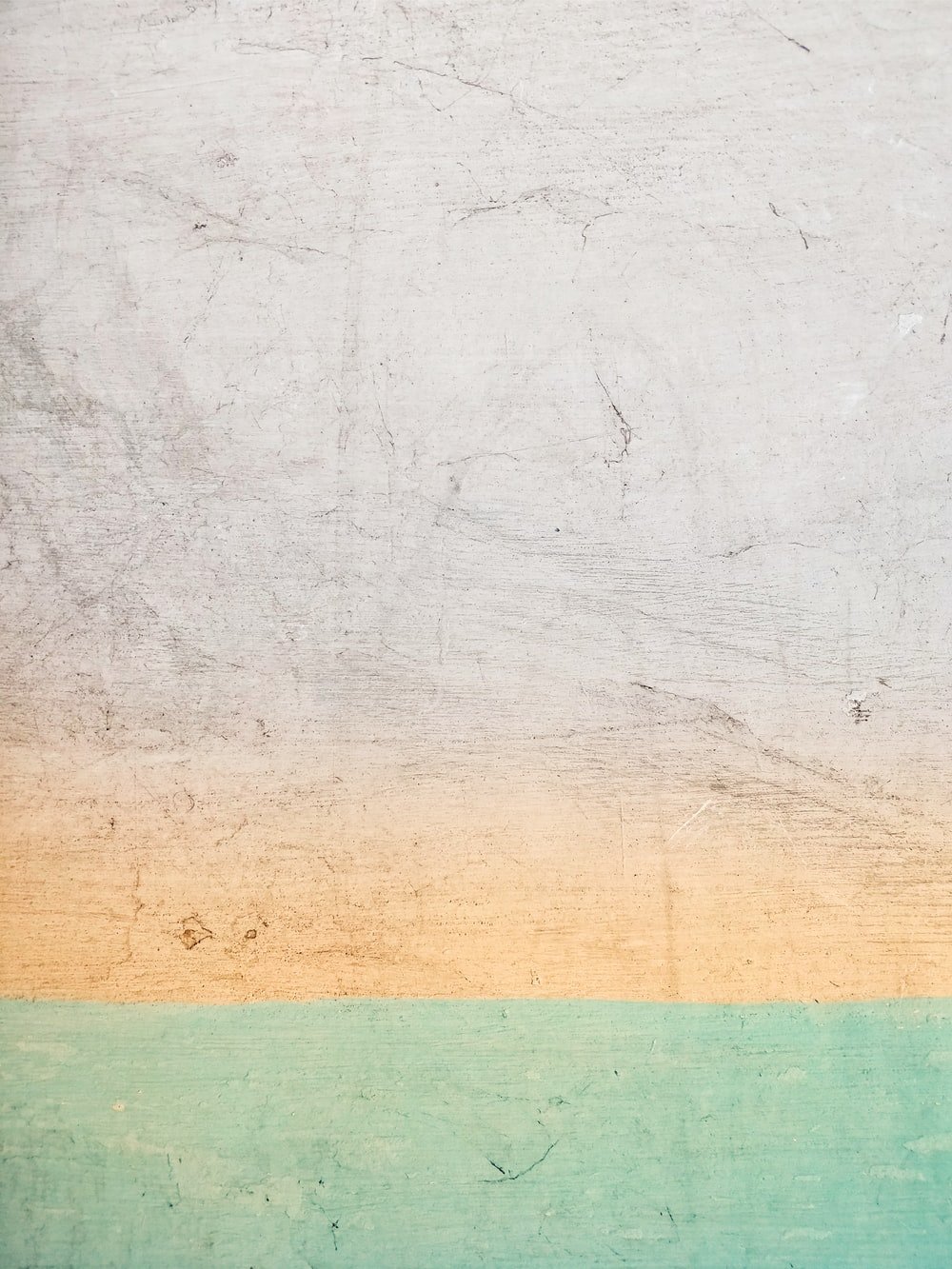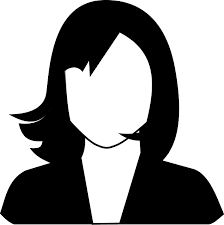 Angela Wong
Customer
I find the service staff very responsible, responsive and professional. Of the years they have provided us with their service, I have not had any complaints from our tenants.
REQUEST PRICING